What is the True Meaning of Wellness?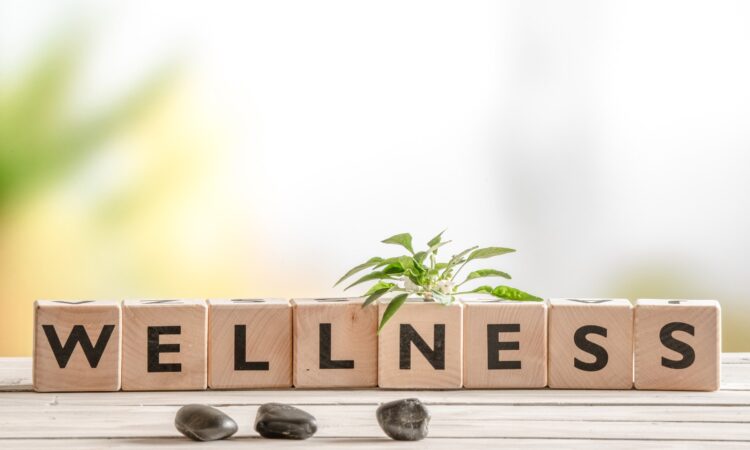 Stone Mountain is a city in Georgia near the capital Atlanta. It is the home of many historical events and famous people such as Martin Luther King, Jr. It is a place with associations trying to make people's lives better. Wellness is an integral part of health in modern life. Healthcare is a seminal part of it. Stone Mountain Oasis Healthcare Service, Inc. offers wellness visits for individuals trying to improve their physical and mental state. To help our readers understand wellness more, we have outlined what it involves, the benefits of wellness visits, some alternative therapies to try, the factors motivating people to seek out wellness activities, and some ways to feel healthier.
What is Wellness?
Wellness is a term that encompasses being happy, healthy, and prosperous. It is a state that requires overall good health of the mind, body, and spirit, which you can achieve by practicing stress management techniques like meditation, doing physical exercise such as yoga, and finding ways to deal with other issues in your personal life.
Wellness visits are designed for people who want to increase their happiness and overall health. These visits may include nutritional counseling, stress management, and comprehensive health packages. They can be done one-on-one and usually include a physical assessment or testing.
Benefits of Wellness Visits
Wellness visits can offer many benefits to those who participate in them. Some of these benefits are:
They help people live longer by making sure their bodies are healthy

They help people increase their overall happiness levels

They help reduce healthcare costs by helping people learn how to take care of themselves better.
Many alternative therapies can be utilized in wellness visits, including Reiki, acupuncture, and massage therapy. These services may be provided by medical doctors, chiropractors, or massage therapists.
Why Do People Go for Wellness Visits?
Many factors motivate people to start wellness visits, including health risks, family history of illness, and socioeconomic factors. Some things that may affect motivation include age, income level, location, and personal beliefs.
Ways that people can feel better during wellness visits include:
Take some time to relax by meditating.

Getting acupuncture treatment.

Trying some therapeutic massage therapy.

Mastering breathing techniques.
Is There A Difference Between Wellness Evaluations and Physicals? 
Although there are many similarities in testing involved in physical examinations or wellness visits, there are some differences between them.
Doctors may perform a wellness evaluation in some cases, which is less intensive than a physical examination. In this type of visit, the doctor will often ask questions about an individual's health background and family history to determine what tests they should perform. This type of visit is generally shorter than a lot of physical exams.
Wellness is an essential part of our lives today. It is practiced in health care to help people live longer and happier lives. Wellness visits are an important aspect of wellness activities because they provide education on how to take care of yourself better while also offering alternative therapies for specific issues. Wellness is often practiced with other things like yoga and meditation, which can also help people feel healthier. Reiki treatments for wellness can be good for the spiritual well being of an individual.