3 Key Things to Pack for Your Hospital Stay for Bariatric Surgery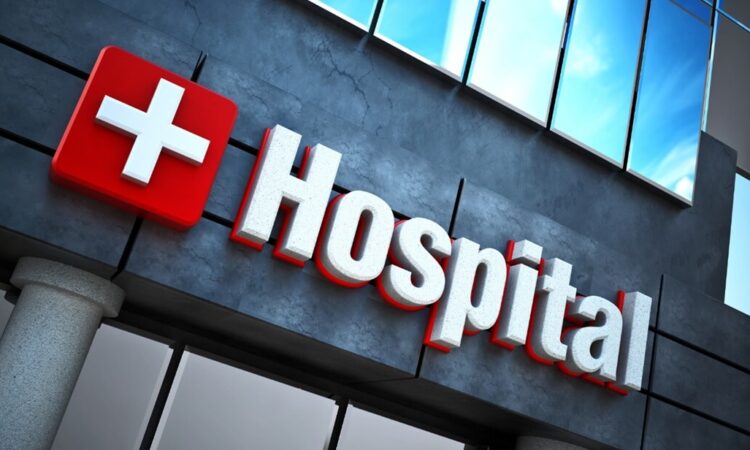 If you are preparing for bariatric surgery, one of the most important things to do is pack your hospital bag. What you pack will vary depending on the type of surgery you are having, so be sure to check with your doctor or the hospital about what is allowed and what you must carry. In general, though, there are a few basic items that you will want to make sure to bring with you. Here are the top three things to pack for your hospital stay!
1. Comfortable Clothes
You will want to pack some comfortable clothes to wear during your hospital stay. This includes loose-fitting garments and anything that is easy to put on and take off. You may also want to bring a robe or a pair of pajamas if you plan on walking around the hospital. In addition, you will need to pack any compression garments that you will be wearing after your surgery. Be sure to check with a qualified doctor for weight loss surgery in Lubbock to find out what type of compression garment is right for you and if there is anything that you will need. You will want to make sure that you wear them as directed by your doctor.
2. Toiletries
You will also want to pack some toiletries to help you feel fresh and clean during your hospital stay. This includes items like shampoo, soap, a toothbrush and toothpaste, deodorant, lotion, any other personal hygiene supply, and makeup (if you wear it). This will help you feel more like yourself during your stay. You may even consider packing vaseline and wet wipes to help you stay clean if you cannot shower immediately. In addition, make sure to bring any medications that you take on a regular basis. This includes over-the-counter medications, prescription medications, vitamins and supplements.
3. ID and Insurance Information
Lastly, don't forget to pack your ID and insurance information. Make sure to pack your insurance information when you are preparing for bariatric surgery. You will need this when you check into the hospital. This includes your insurance card, a list of any medications you are taking, and any other important medical documents. This will help the hospital staff take care of you and process your paperwork. But if you have questions about which types of weight loss surgery procedures are right for you, be sure to contact a qualified doctor in your area. They will be able to help you through the entire process and answer any questions you may have.
To Conclude
There you have it! These are some of the many items you will want to be sure to pack when preparing for your hospital stay related to weight loss surgery. Just remember that this is an important decision, so you want to ensure that you are well informed before making a choice.