Ways of Preventing Recurrent Miscarriages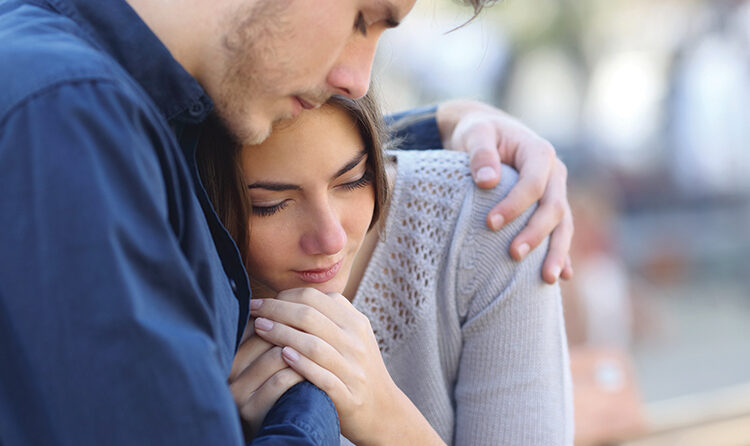 Most recurrent miscarriage cases are due to an abnormality in the embryo's chromosomes. However, the age of the mother also plays a role in causing a miscarriage. However, natural therapies and preparing for pregnancy are key to ensuring a healthy pregnancy. Therefore, there are various practices you can engage in to prevent recurrent miscarriages. Suppose you have been experiencing New York recurrent miscarriage and seeking a solution. Begin by understanding effective ways of increasing your odds of having a successful pregnancy. Discussed below are some of the ways you can adopt to prevent recurrent miscarriages.
Quit smoking
Besides causing cardiovascular problems, smoking tobacco or cigarettes is also linked to reducing fertility, especially in women. As a result, it increases your chances of miscarrying, causing your pregnancy journey to end before the twentieth-week gestation. Therefore, it is essential to quit smoking before you start trying to conceive. If you are a chronic smoker, you can join a tobacco or cigarette cessation program because it offers you the support you need during that period. Doing so plays an essential role in reducing your risk of recurrent miscarriages.
Reduce caffeine consumption
Even though studies on caffeine's role in causing miscarriages have no clear results, the chemical has been seen to cross the placental barrier. Usually, the primary role of the placenta is to supply the baby with the nutrients and oxygen required for intra-uterine growth. In that case, caffeine may reduce blood flow via the placenta, thus limiting the amount of oxygen and nutrients reaching the fetus. Therefore, your care provider encourages you to limit your caffeine intake.
Screen for diabetes
if you got insulin resistance, which refers to a condition where your body produces insulin and fails to use it effectively, it might result in type 2 diabetes or prediabetes. The two are serious conditions that might increase your risk of having recurrent miscarriages. Therefore, if blood tests show that your blood sugar levels are high or you got diabetes, exercising routinely, losing excess weight, and eating nutritious foods improve your chances of having a healthy pregnancy and may also reverse your condition. In some cases, your care provider may prescribe some medications to help control your diabetes before you plan to conceive.  
Screen for sexually transmitted infections
Most sexually transmitted infections or diseases usually increase your chances of miscarrying. Therefore, you should consult your physician if you are experiencing symptoms such as vaginal discharge, vaginal itching, or painful urination. Similarly, getting screened before you plan to get a baby is essential if you suspect that you might have been exposed to an STI. It would be best to get screened for conditions such as syphilis, pelvic inflammatory disease, herpes, chlamydia, and gonorrhea because they increase your risk of recurrent miscarriages.
Folic acid supplements
Healthcare specialists recommend you take folic acid daily, especially when trying to conceive. Vitamin B supplements usually decrease your chances of miscarrying together with neural tube defects.
If you are or have experienced recurrent miscarriages and seek treatment, start by booking your appointment at Nobel Fertility Center today. The qualified and experienced specialist in the facility offers the best treatment and educates you on effective ways of preventing miscarriages in the future.