Why Is Scalp Cleaning Important?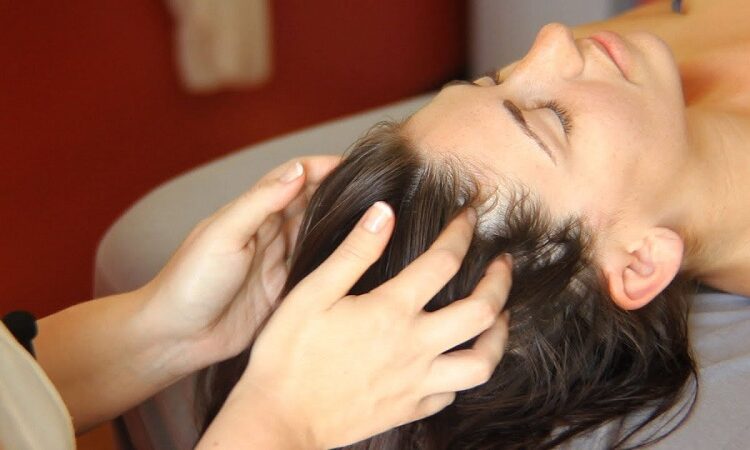 When you have a clogged scalp, then you might not grow long and healthy hair. You must clean your hair with shampoos free of chemicals like sulfates, parabens, and sodium chloride. You can use good-quality and natural shampoo such as the ones available with Kerotin. They will help in cleaning your scalp pores. If you use a shampoo with keratin in it, it will be highly beneficial for you. It's because keratin helps in promoting hair growth and will provide you with glossy and healthy hair.
Importance of scalp cleansing
Deep conditioning and scalp stimulation will help in setting an excellent foundation for hair growth. As you age, your body will lose the power to produce melanin within the follicles. For such reasons, keep your scalp reconditioned and protected is pretty essential. You must use hair products made from wolfberry, Chinese foxglove, reishi mushrooms, milk thistles, and Ku Shen. These are organic ingredients, which contain some of the most potent antioxidants beneficial for your scalp. They will ward off all the damaging effects and protect your hair from the natural elements and UV-rays. Apart from that, properly cleaning your scalp with quality hair products will help retain the hair color, strength, and moisture.
Parting Words!
Cleaning your scalp with good-quality shampoo will help in removing all the dead skin cells. Along with that, your hair will appear more youthful, appear to be healthy, and stay in good condition. Make sure to shampoo twice and then use conditioner to make your hair thick and glossy.