PRP Hair Restoration Procedure: What is it and What are its Benefits?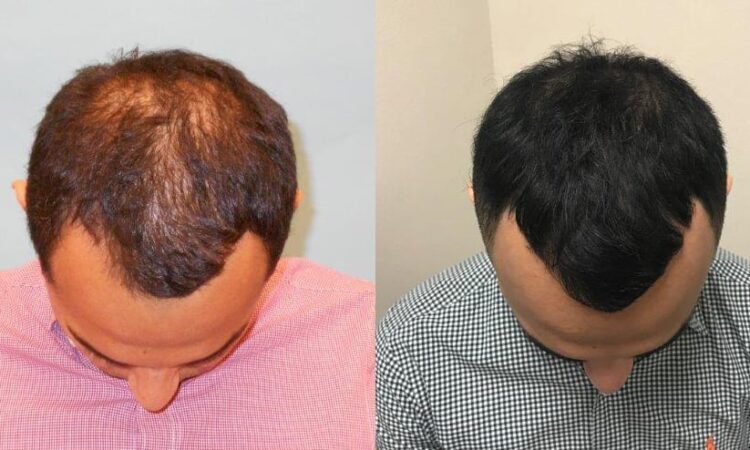 Hair thinning is a very common condition that affects men and women both. Whilst there are many treatments that can help with hair regrowth, most of them are either invasive or cause side effects of different kinds. Which is why doctors usually suggest PRP, a noninvasive hair regrowth option that is performed with the help of platelets from your own blood. Read through the guide below to find out more about the PRP treatment. 
What is PRP? 
This is the most obvious question. So, PRP, also known as platelet rich plasma, is a scientific method of hair regrowth. The doctor takes blood from your body and that blood is centrifuged to derive platelets. These platelets are then injected in the area where there's hair thinning. 
When injected inside the scalp, the platelets kick-start the procedure of generating new hair. You can see visible changes after 3-4 sittings. 
What are the Benefits of the PRP Treatment?
The benefits of PRP hair restoration other than the obvious, hair regrowth benefit, are listed below. Have a look! 
There's no Recovery Downtown Needed
The Clinique Anti Aging PRP hair restoration procedure is performed by medical professionals. Since it is non-invasive, there's actually no recovery downtime. Which means, you can go about your normal routine, go to your office, and everything else after the procedure is done. In fact, what it takes is no more than 5 minutes and you're done. 
It's a Very Convenient Procedure 
First, it's a noninvasive procedure. And last, since PRP is derived in sterile conditions and is performed in utmost hygienic conditions, it doesn't cause issues like an infection. In fact, doctors usually use local numbing creams before injecting the needle in your scalp that makes the process painless. 
It Shows Fantastic Results
What's most satisfying about PRP hair restoration is that it shows results. Yes, it really does. All you need is 3-4 sittings and you'll see hair regrowth. However, it's necessary that you follow the touch-up plan given by your doctor so that the results last. Remember, if anyone says that procedures related to hair regrowth are permanent, they're lying. There are many factors that control hair loss. Which is why doctors suggest touch-up sessions every few months.
So, if you're experiencing hair thinning and want to take a safe treatment for it, there's nothing better than the Clinique Anti Aging PRP hair restoration sessions. You can visit their website for more details.