Veneers for a beautiful, white smile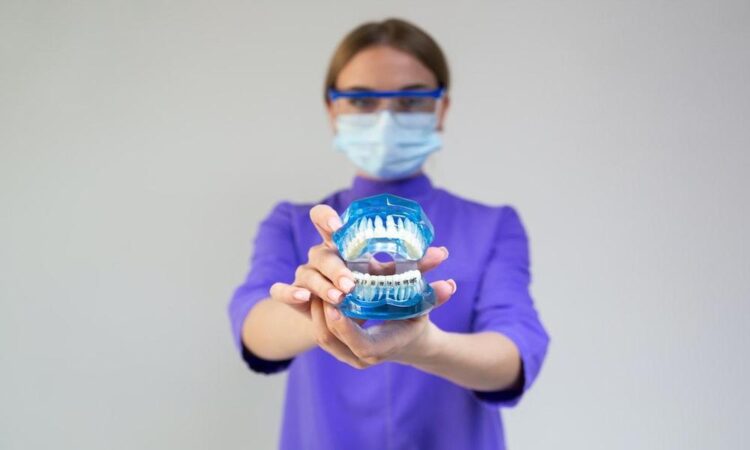 There are many different types of cosmetic dental treatments and procedures to improve the aesthetics of your teeth. If you are unhappy with the appearance of your smile this can bring negativity to all aspects of your life. You need to speak to your dentist and find out how you can improve the way your teeth look. By enhancing the aesthetics of your teeth, you will be encouraged to smile more often, boosting your self-confidence and your self-esteem, bringing positivity to those around you. Your dentist will be able to assess your smile and identify the issues that are affecting the condition of your teeth. They will listen to your concerns with regard to the appearance of your teeth and your dentist will also assess the health of your teeth and gums, making sure that they are strong and healthy, free of any signs of decay or disease. With all this information, they can put together an individually tailored treatment plan for you. This will work to improve your dental health and also improve the appearance of your smile at the same time.
Enhanced aesthetics with veneers
If you are looking to undergo a smile makeover then you need to speak to your dentist and find out about veneers in London. Veneers are a minimally invasive method of transforming the appearance of your smile completely. Your healthy teeth will remain intact, because porcelain veneers are simply thin, porcelain shells that fit onto the front surface of your teeth disguising the imperfections that may be affecting your smile.
Veneers can be used to improve the colour of your teeth, change the shape and size of your teeth, improve the alignment of your teeth, close any gaps between your teeth, and also to disguise chipped or cracked teeth.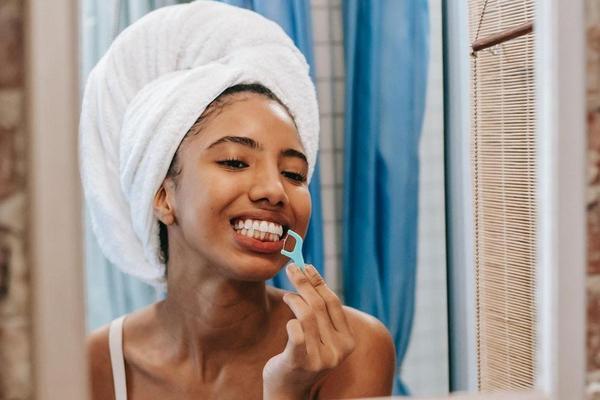 Teeth whitening
Teeth whitening is the most common purpose of veneers. First you can speak to your dentist and find out about teeth whitening with hydrogen peroxide or carbamide peroxide. Hydrogen peroxide is used in the dental practice to break down stain molecules on the surface of your teeth and reveal the white enamel underneath. Carbamide peroxide is used in home teeth-whitening kits and also gently breaks down stain molecules from your teeth to reveal the pearly white enamel. Unfortunately not all stains can be broken down in this way. This includes stubborn stains that have adhered to your teeth over the years and have become unresponsive to bleaching agents, and it also includes intrinsic stains that affect the internal layer of your teeth known as the dentine. For these types of stains, veneers are ideal. You can choose which shade veneer you would like for your teeth. This can either be similar to your natural dentition or whiter, depending on the look that you wish to achieve. Dentists recommend that you whiten your teeth to the same colour as the whites of your eyes for optimal results. Any whiter and your veneers may appear unnatural. Your dentist will be able to help design the optimal veneers for you.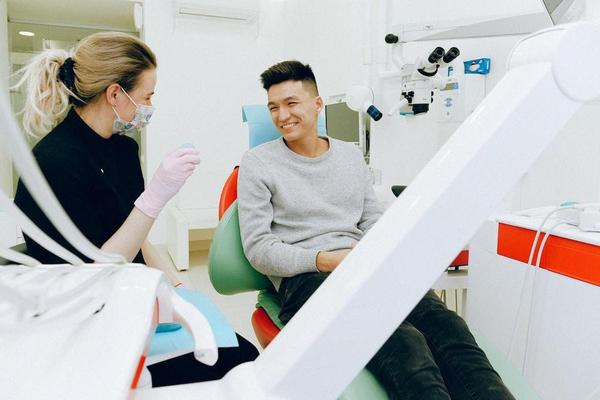 Improve the shape and size of your teeth
As mentioned, with veneers you can change the shape of your teeth. You can widen them or lengthen them and this will create a bigger and wider smile, whilst also filling gaps between the teeth. Some patients use veneers to improve minor misalignment issues which do not need orthodontic treatment, to create a more symmetrical smile.
Some patients only have one or two teeth which they need to correct and veneers can be produced and fitted for individual teeth. Other patients who are looking for a complete smile makeover can have a full set of veneers. A full set of veneers is classed as between 16 and 20 teeth. They are used on the front teeth that are visible rather than the molars situated toward the back of the mouth. Most patients only have veneers applied to the top teeth, as these are the most visible when smiling and talking, whereas both sets of teeth create a complete smile makeover.
Veneers are a great choice of cosmetic dental treatment because once in place they last between 10 and 20 years. You have to take good care of your veneers by maintaining your dental hygiene and visiting the dentist on a regular basis. Your dentist will give you tailored dental health advice and will also let you know when it is time to change your veneers. Speak to your dentist today to find out more.