The ultimate guide to treating dandruff in winters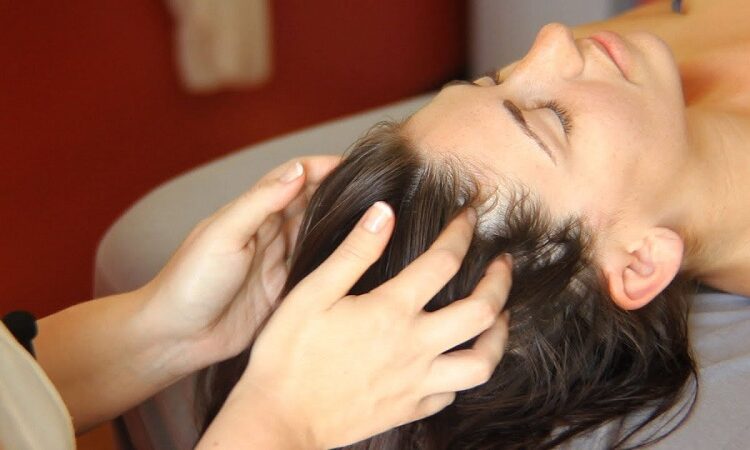 As winter is coming, people wait to see pretty snowflakes but what about the scalp flakes that grow inside our hair when winter approaches? Less humidity causes dandruff in hair. Dandruff happens due to the growth of bacteria and fungus grown on our scalp. It comes with a lot of itchiness. Sometimes, the itchy scalp becomes unbearable so let us find out how we can cure dandruff in winters.
Causes
Following are the possible factors that contribute to the formation of dandruff on our scalp:
Dry scalp

Flaky skin

Use of heaters

Fungal infections

Hair coloring
Rapidly changing hair products

Using products having ammonia and paraben in excess quantity
Tips to prevent dandruff in winters
Here are some tips which you can follow at home which will surely cure this problem.
Neem leaves are an excellent source of treating dandruff. It acts as an anti-bacterial and anti-fungal agent. Also known as Indian lilac, it also helps solve other hair problems like hair fall and dry scalp. The best way to use neem leaves is by boiling them in water and washing the hair with this water. 
Some medicated anti-dandruff shampoos are available which can be bought from any online pharmacy service. 90daymeds is a Canada-based online pharmacy service where medicated and herbal shampoos to treat dandruff are easily available at cheap prices. 
Aloe vera gel and lemon juice
This home remedy can be perfectly effective as natural aloe vera gel provides hydration and moisturize the dry itchy scalp. The lemon contains anti-fungal properties perfect to treat this condition. Just mix 2 tbsp of aloe vera gel and 1 tbsp of lemon juice together and apply this paste on the scalp for 20 minutes and then rinse it away. 
This massage has been on the record for centuries. Any oil like coconut oil mixed with olive oil can be double-boiled and then applied to the scalp for an hour. Cover the hair with a towel. This will contain the moisture of the hair. The oils will deeply condition the flaky roots making them hydrated. 
The protein contained in egg yolk is excellent for providing the dry scalp with much-needed nutrients. The egg yolk can be mixed with a tbsp of yogurt to help combat the itchy scalp. Yogurt is an excellent anti-fungal agent.