A Guide to Get Your Skin to Glow from Inside Out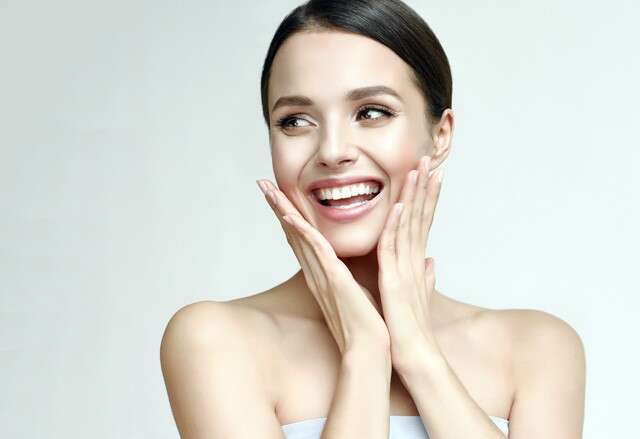 Many people neglect their skincare, though it is the largest body organ. Like harsh environments, ignoring your skin can affect it negatively. You can notice a massive difference when you look at things from your inside out. Besides taking care of your skin, it is vital to fuel your skin cells from inside.
Your body is the reflection of your eating habits. Not everybody understands and appreciates how the food they put in their bodies can affect their overall energy, health, and appearance. According to Dr. Joney Desouza, eating various superfoods can get your skin to glow from inside out. Vitamin C, for example, is an effective antioxidant and superfood that helps maintain a healthy immune system and gives healthy and glowing skin.
Thankfully, many fruits and vegetables are rich in vitamin C. Aside from oranges, blueberries, strawberries, kiwis, sweet potatoes, and papaya can provide you with plenty of vitamin C. Likewise, food rich in healthy fats like nuts, seeds, and avocado can offer many health benefits and keep you fuller for a long time.
Make sure you drink lots of water every day as it can well nourish your skin. Coconut water is another excellent drink to benefit from its great hydrating properties, vitamin C, potassium, magnesium, and calcium. Fresh juices can provide you with numerous nutrients in a single healthy serving. They heal your skin and maintain its health.
Also, it is very important to use only the best products to revitalize your overall skin. Look for the best face masks to get much-needed hydration for your face. These products can penetrate deep within to extract excess oils, remove dead skin, and increase moisture.
Changing seasons can also affect your skin throughout the year. Accordingly, what suits you in the summer may not work for you in the winter. Get yourself a more hydrating and deep moisturizer during the cold season and a lighter moisturizer for the hot weather. Getting a moisturizer with an SPF for your skin protection from the UV sun rays is a must.