Moving a Loved One Into A Long Term Care Facility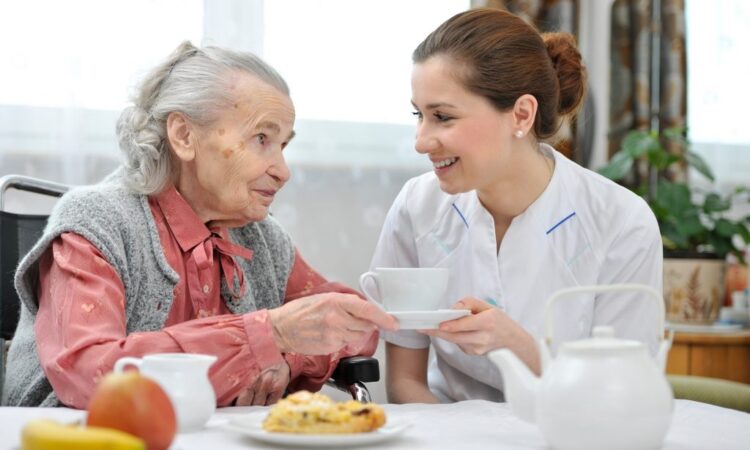 The transition for an elderly person to move into a long term care facility can be difficult on all involved. Before you make the move, make sure you know the size of the person's room or apartment and what you can add to it. Choose items thoughtfully, such as a favorite dresser or armchair from home, and set up an area where he or she can display family photos, awards or collectibles. You may also want to buy new bedding or other household goods to make the apartment or room feel more welcoming.
For more information about how to help your loved one feel at home in a long-term care facility, check out the accompanying resource.
Graphic created by Penner Bathing Spas.