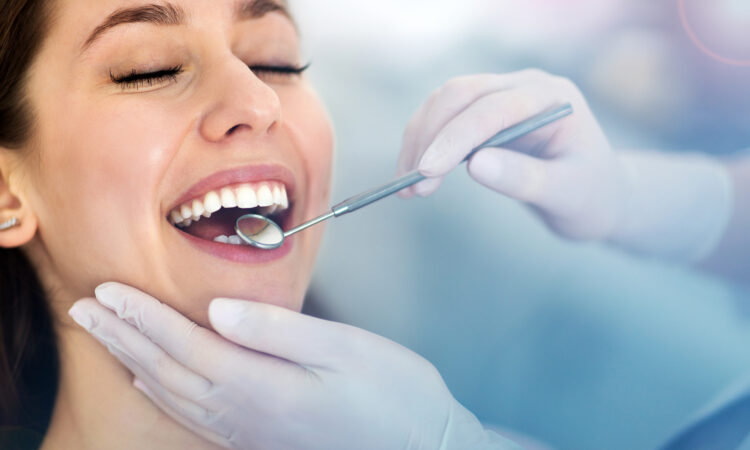 Generally, oral health is an essential part of your overall health and wellbeing. As a result, routine dental checkups are recommended to ensure your oral health is at its peak by helping detect dental concerns affecting the health of your mouth like tooth decay, bleeding gum, colored teeth, misaligned teeth, or missing teeth. And in case any defect is detected, your care providers offer various treatment options to deal with the condition and improve your overall health. Most dental solutions are available to general dentists to ensure food intake, quality of smile, and overall appearance are not affected. Therefore, if you have any dental defect and seek treatment, Greenwich general dentistry is the solution to all your concerns. The specialists in the facility offer top-quality general dentistry care to all individuals to help improve their oral health. Below is all you need to know concerning general dentistry.
What is general dentistry?
General dentistry is a branch of medicine that focuses on improving and preserving the health of your teeth, mouth, and gums. The health care team offers top-quality general dentistry care to individuals of all ages. They mainly use iTero intraoral cameras to help examine your oral health without the use of invasive procedures. They also offer regular x-ray services, cleaning, and offer preventive services with fluoride treatments. Your health care providers also evaluate other health conditions and your lifestyle to determine how each affects your oral health. And if you usually participate in sports, you are offered mouthguards or night guards to prevent tooth grinding. Your general dentists ensure your individual dental needs are met to ensure you achieve a healthy smile. And if you have damaged or missing teeth, restorative procedures such as dental crowns, implants, and bridges are offered to improve your smile quality.
How often should you visit your dentist?
You are advised to visit your dentist every six months for dental cleaning. And apart from your semi-annual visits to your dentists, you are encouraged to frequently go for checkups, especially if you have dental appliances such as dental implants. But babies are supposed to go for their initial dental visit after six months at the time when the first tooth has developed. Usually, routine dental appointments are essential for your oral and overall health during childhood, teen, and adult life. And if you do not have natural teeth, you are not an exception because you should also go for dental checkups. Doing so helps preserve the health of your gum and jaws if you wear dentures. You should also floss and brush twice a day between your dental appointments. And if you have any concerns, you are encouraged to consult your dentists.
What are the benefits of regular dentists?
Regular dental appointments help preserve and improve your oral health. Most dental concerns are easy to treat when detected early, which is possible through routine checkups. During these visits, dentists also teach children healthy dental hygiene habits.
Regular dental visits also incorporate cleaning and fluoride treatment, reducing your risk of developing cavities, among other dental problems. Therefore, if you are planning to start your dental visit and have not yet decided where to begin, you can start by booking your appointment online at Greenwich Dentistry.