How To Find An Ocular Plastic Surgeon?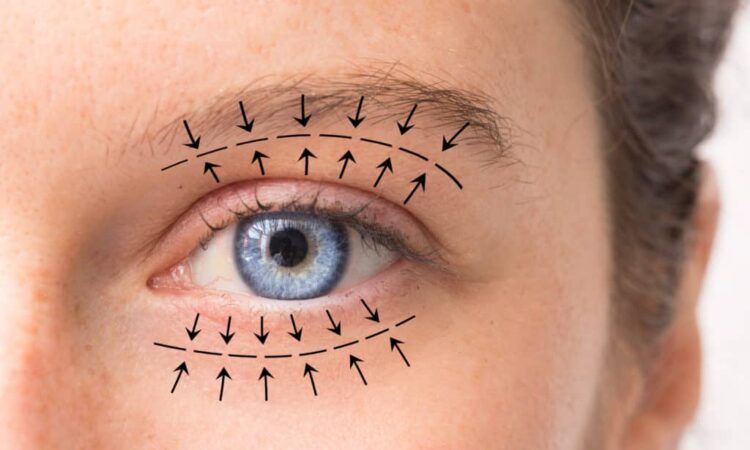 An ocular plastic surgeon is a surgeon who specializes in the reconstruction of the eyelid and orbit. The ocular plastic surgeon has a background in several surgical disciplines, having completed a comprehensive training program for eye surgery which consists of at least six years of additional education past medical school. They offer various procedures, including blepharoplasty (cosmetic surgery of the eyelids), strabismus surgery for misaligned eyes, ptosis repair or treatment of droopy upper lids, and removal of tumors in the eye. If you think you can benefit from any of these procedures, you need to consult with an ocular-plastic surgeon in Houston. Here's how to find one.
You can start your search by asking your current ophthalmologist for recommendations. Ocular plastic surgeons are also eye doctors, so they know who is good at their job. Most likely, your doctor will be able to refer you to an ocular plastic surgeon that he had worked with before and had a good experience with. Friends and family who have had similar treatments can also be helpful. If you're not comfortable with the recommendations, try asking your dermatologist or cosmetic surgeon to recommend someone for these types of surgeries.
You might also want to read online reviews, especially those written by people who have had similar procedures done already. You can start with Yelp or Angie's List, then move on to other reputable review sites for more detailed information. This will give you an idea of the type of service that other customers have experienced. You can search for online reviews about specific surgeons, or you might just want to look up general reviews, including anything from bedside manner to downtime and pain level after surgery. When going through the reviews, look out for those that point out poor customer service or uncomfortable waiting rooms. At the same time, try to look past comments triggered by a personality conflict between the doctor and the patient.
Before committing to a procedure, it's essential to check the ocular plastic surgeon's credentials. The American Society of Ocular Plastic and Reconstructive Surgeons, a non-profit organization, accredits doctors who have completed at least six years of training beyond medical school, including a fellowship focused on eye surgery. Accreditation by this group means that the surgeon has undergone an extensive evaluation that shows that he or she is well-qualified for the procedures they are performing.
Explore your Insurance Coverage
You might want to check with your insurance company if they cover any of the expenses involved with the surgery. If everything seems okay, schedule a consultation to discuss your options and expectations. The surgeon should answer all your questions about their qualifications or experience, rates, recovery time, and pain level. Based on this, you will have a better idea if the surgeon is the right choice for you or not.
In summary, finding an ocular plastic surgeon requires some research. You should start by asking your primary care physician for referrals. Alternatively, you can try looking up online reviews or checking the credentials of potential surgeons. If insurance will cover some expenses, it's important to discuss the rates and other particulars in detail with the surgeon before committing to anything.