Facts about Telemedicine Nurses and Doctors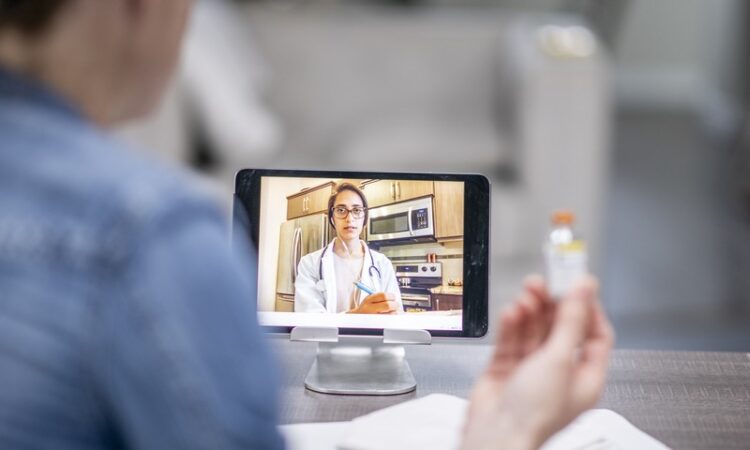 When a clinician is not physically present with a patient, telemedicine is the practice of caring for them remotely. Nurse practitioners and registered nurses likewsie can collaborate with a supervising physician and care for patients from the convenience of their own homes.
The healthcare industry is evolving at a breakneck speed. Telemedicine is being aggressively adopted by skilled nursing and long-term care facilities to reduce readmission rates and enhance in-facility patient care. Let's take a look at a few benefits of the modern evolution in the industry:
Patients now have more access to care– The greatest major benefit of telenursing may be for patients who live in rural areas and so have difficulty accessing basic primary care services. Telemedicine can help patients overcome physical constraints and gain simple access to care.
Specialists are easily accessible– Not everyone has a long-term relationship with a doctor they can turn to in an emergency. Many online medical networks provide round-the-clock, appointment-free access to a variety of professionals at any time of day or night.
Doctors are also allowed to work from home– Many medical offices have closed or altered their hours as a result of the pandemic. Doctors and therapists can now safely treat patients from their homes using cybersecurity solutions like virtual private networks. Doctors and patients can even communicate after hours and on weekends because of this access.
At-home physical therapy– Telemedicine allows physical therapists to watch and view exercises and therapies performed at home by patients undergoing physical therapy. This may make it easier for patients to recover from accidents and procedures.
Nurses have more freedom– Nurses can do telenursing without having to be in a specific area or at a specific time. They may deliver medical treatment from anywhere with a fast, stable Internet connection and at a time that is convenient for both the patient and the nurse.
Patients are better at managing chronic illnesses-Many typical in-person visits are replaced by Remote Patient Monitoring (RPM) when a patient has to manage a chronic condition like diabetes or COPD. When a patient falls behind on their tasks, RPM means more regular communication between patients and the telemedicine nurses, resulting in reduced fragmentation of care.
Digital technologies enable us to reinvent the physician appointment as a house call without the journey. The virtual visit concept has been around for decades, and telemedicine has been used in a variety of specialties and service lines, ranging from primary care through radiology, cardiology, and orthopedics. Telemedicine's adoption has grown thanks to advancements in technology and changes in insurance reimbursement rules. Doctors and therapists would be unable to communicate with patients as easily without it, particularly during a pandemic. Professionals and patients have grown more comfortable connecting digitally as telemedicine has become more widely used.