What You Should Know as You Consider Botox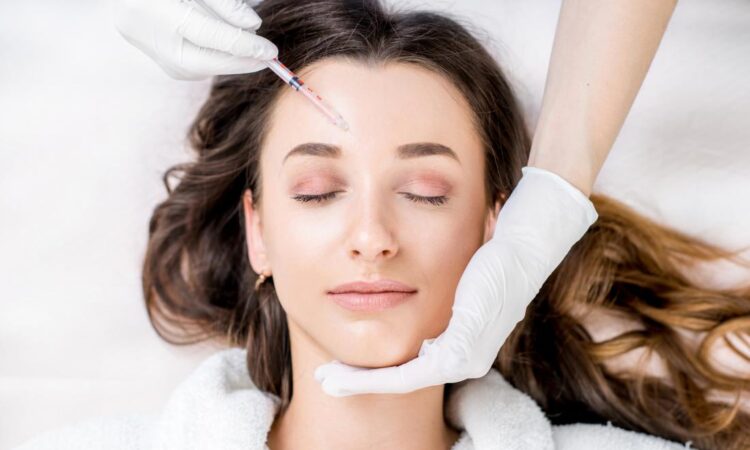 Botox is one of the most popular cosmetic treatments that can help you reduce the appearance of fine lines and wrinkles to achieve your aesthetic goals. But it has more gains than aesthetics since it can be used as a powerful pain management tool. But even as you consider getting Botox Treatment in New York, there are certain things you should understand first. You must understand what the treatment entails and what you can expect. This will help you get ready for your treatment and avoid any misconceptions you might have heard about the treatment. Here are some points to enlighten you.
You Must Make a Consultation Appointment
Medical experts highly recommend consultation appointments before any medical procedures. Therefore, consider making time to consult your doctor before you get your injection. Do some research and equip yourself with relevant questions you can ask your provider about their qualification, expertise, and procedure during the consultation. The consultation appointment will also help your doctor evaluate your needs and draft the proper treatment for you. Your provider will also advise you on some preparations you might need to take into the appointment.
Not All are Candidates
Botox is an effective treatment for skin imperfections but does not work for everyone. Certain factors may affect the effectiveness of the treatment, and your doctor will have to assess your needs and overall well-being to determine if you are a good candidate. Talk to your doctor about your current medications like blood thinners or any current medical condition you are enduring. Also, talk to your doctor about your aesthetic goals to ensure that Botox will deliver your desired results. Additionally, talk about any other facial or cosmetic treatments you have recently received.
Botox is not an All-Fit Treatment
No matter what you have heard about Botox, please understand that the experience differs from one person. The injection is highly customizable to meet your unique needs. That is why it is crucial to set up a consultation meeting with your doctor to discuss your treatment plan. Your doctor will determine how much Botox will be injected to give you the best results as per your aesthetic goals.
Provider's Expertise is Crucial
Please do not get Botox injections from anyone or anywhere. Ensure you can trust your provider by understanding their expertise and knowing if they have met the legal requirements to administer the injection. Botox injection can go wrong when poorly done, which can cause severe complications. Therefore, research your doctor and ask them relevant questions concerning their qualifications. Do not just go to a place someone referred to you or saw an advertisement over social media.
The Results are Not Permanent
Botox delivers incredible results, but they won't last forever. The Botox will wear out gradually in about a week, but the results will last about three to four months. It is crucial to review your results and go back to your doctor for follow-up appointments. Your doctor might wish to observe the areas and notice the ones needing additional injections in the future.
If you think you can gain from Botox, talk to the experts at NY Neurology Associates to learn better. You can book a consultation appointment online and assess if you are a good candidate for the treatment. Have your concerns addressed today, and start your journey towards improved appearance and quality of life.