What You Should Know About Coolsculpting Elite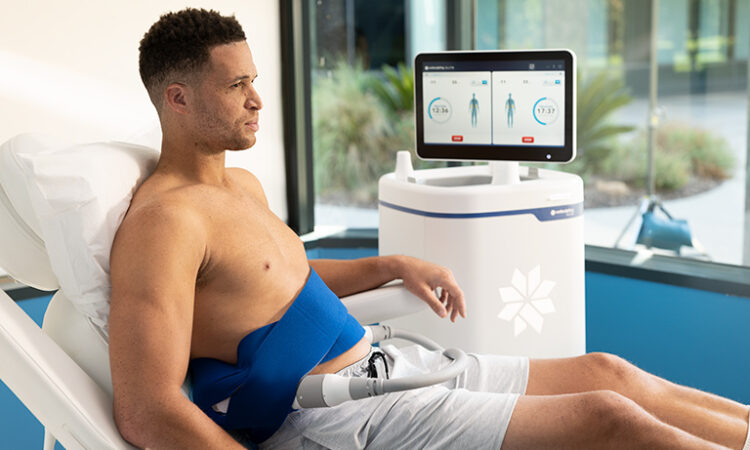 Have you been struggling with stubborn pockets of fat and other options haven't been effective? Do you even like the person you see in the mirror, or do you focus on the flaws? Typically, your body image plays a major role in your self-confidence, regardless of your gender. Fortunately, if stubborn fat in your belly, thighs, or arms impacts your self-esteem, you can significantly benefit from kingwood Coolsculpting Elite procedures.
For many, exercise and dietary control are insufficient to eliminate stubborn fat. However, if this procedure sounds new, here is everything you should know about CoolSculpting elite.
Understanding CoolSculpting elite
CoolSculpting elite is a noninvasive method that helps contour your body through fat reduction. The treatment doesn't require anesthesia, needles, or surgery; no downtime is needed. CoolSculpting Elite works by freezing the fat cells that impact the shape and appearance of your body.
How fat freezing in CoolSculpting elite works
Using the advanced technology of Crylipolysis, this treatment accomplishes fat freezing in totality. CoolSculpting elite targets the fat cells and exposes them to calibrated cooling until they die. The good thing is that once the stubborn fat is gone, it cannot regrow or expand as they're gone for good.
Ideal candidates for CoolSculpting elite
While CoolSculpting Elite is eligible for people of all ages and gender, it specifically targets healthy adults who want to eliminate stubborn bulges resistant to diet or exercise. However, consult your provider before your appointment to know if CoolSculpting elite is right for you.
How to differentiate CoolSculpting elite and Sculpture
Typically, both CoolSculpting elite and Sculpture are effective body contouring treatments that aim to reduce fat cells in your body's troubled areas. However, CoolSculpting elite freezes and destroys stubborn fat cells, while Sculpture melts away the fat cells using laser therapy. Furthermore, although both procedures are safe, CoolSculpting elite is more effective as it eradicates fat cells for good.
Why choose CoolSculpting elite
It's no secret that stubborn fat causes low self-esteem and stress and can bar you from feeling confident. Among the many reasons you should invest in CoolSculpting elite is that it helps reclaim your desired body shape and size quickly. Also, CoolSculpting elite addresses numerous body parts like arms, back, upper or lower abdomen, double chin, upper hips, inner or outer thighs, and beneath your buttocks. While CoolSculpting Elite isn't a weight loss program, it's one of the best ways to target specific body parts without impacting your overall health.
How many treatments are needed
While this depends on your unique needs and expectations, it most often takes two treatment sessions. The procedure lasts 35 minutes and is proven to achieve positive results even in one treatment session. CoolSculpting elite is a safe treatment option that gradually shows results between 3-6 months post-treatment.
Is there a possibility of gaining weight after CoolSculpting elite?
Although CoolSculpting elite will help you achieve an appealing body appearance, gaining weight is possible, especially if you don't maintain a healthy lifestyle. Since CoolSculpting Elite is not a weight-loss procedure but is designed to do away with stubborn pockets of fat, you should play your part to maintain a healthy weight.
You don't need to struggle further with stubborn fat, yet you can eliminate them with the CoolSculpting elite. If you've tried other options like exercise, diet, or other body contouring ways that didn't yield any positive results, it might be the proper time to schedule for a CoolSculpting elite.