What You Should Know About a Medspa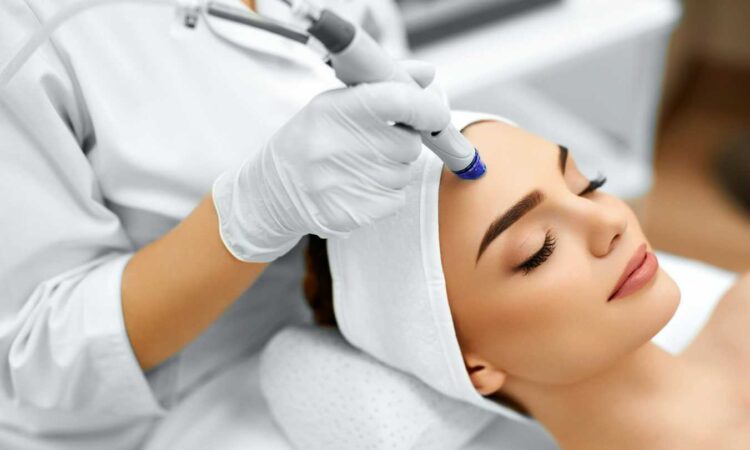 Self-confidence is essential in a person's life. When you feel like you do not like your appearance since age is catching up with you and wrinkles have become a part of your face, you have nothing to worry about since you can control how you look. Choosing an aesthetic medical spa McDonough can be a challenge, but specialists at Ideal MedSpas are more than ready to transform your appearance to turn your clock ten years back. Below is more information that you need to know about a med spa before booking your appointment.
What is a med spa?
A medical spa entails integrating the services performed in a day spa with those performed in a doctor's office. A medical specialist supervises all the operations in a medspa to ensure quality results. A med spa's primary focus is to provide cosmetic treatments which help improve a person's appearance and rejuvenate the quality of life.
What treatments are available in a medspa?
The team of registered nurses and licensed aestheticians at Ideal MedSpas offer a buffet of services that include:
Botox and fillers

Acne treatment

PRP with micro-needling

IV vitamin fusions

Cool Sculpting
IV Vitamin infusions
IV vitamin infusion entails administering nutrients into your body through injection through the bloodstream. Body nutrients come from the food you consume and are absorbed into the body; however, there are times when the digestive system cannot absorb nutrients during digestion, or the food you consume may lack enough nutrients and therefore calls for artificial nutrients. The IV vitamin infusion contains the following:
Vitamin C

Vitamin B12

L-carnitine

Glutathione

Biotin
Acne treatment
Acne is a common skin problem because hair follicles are clogged and blocked with dead skin cells and oil. Pimples and blackheads appear on the skin, especially on the face, due to excess oil production.
Botox
Botox is a type of injectable that helps weaken muscles. Specialists use Botox for both cosmetic and medical use. It is approved for medical services such as treating migraines, excessive sweating, and bladder disorders. As a cosmetic treatment, Botox minimizes skin wrinkles by relaxing facial muscles.
Fillers
Fillers are gel-like injectables used in cosmetic treatment. Fillers help restore your skin by reducing facial volume and smooth lines. Benefits of fillers include:
Enhances your facial contours

Reduces facial wrinkles

Softens indented scars

Adds volume on cheeks and temples

Defines your lips

Decreases shadows below your lower eyelids

Improves your face symmetry
CoolSculpting
CoolSculpting is the method through which specialists remove excess fat from your body.
What to consider when looking for a med spa?
It is essential to be cautious when choosing the best med spa. The following characteristics are essential to consider when choosing a medspa:
Has proper certifications

Have qualified long-term medical practitioners

Follows all the set safety procedures

Provides individualized treatment options
A med spa is all you need to rejuvenate your body and restore youthfulness. At Ideal MedSpas, that is where you find all remedies when it comes to body restoration. They specialize in various high-quality cosmetic and aesthetic treatments to ensure you achieve the desired body transformation. Your confidence and appearance are crucial. The best way to accomplish this is by scheduling an online appointment to meet a team of specialists or calling the Ideal MedSpas office in McDonough today.