Top Tips for Ensuring an Excellent Thread Lift Recovery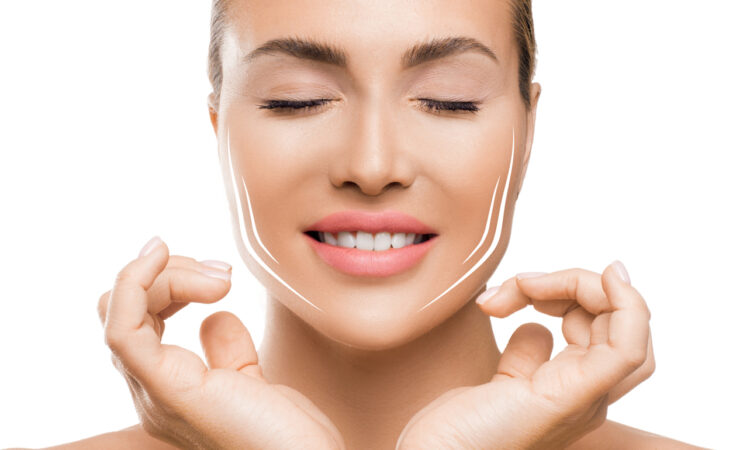 Do you want to avoid a facelift yet still get rid of your wrinkles, sagging skin, and laugh lines? Then it would help if you tried the thread lift, a cutting-edge new therapy that employs silicone or biomedical sutures to quickly elevate parts of the face that have the most noticeable drooping. These threads provide temporary scaffolding beneath the dermal tissue but safely disintegrate over time. Results of appearing firmer and younger may endure for up to a year, thanks to increased collagen synthesis stimulated by the threads. If you are considering getting an Englewood thread lift, it is important to know how to speed up the healing process to start experiencing the benefits as soon as possible. Here are some tips to pay attention to:
Keep your hands off your face
During the first several weeks after surgery, you should try to refrain from stroking your face. Disrupting the sutures with abrasive activity on the skin's surface might lead to poor outcomes. Reduce your face movement as much as possible to give the sutures time to heal properly.
Take your time recovering
It is human nature to desire to resume your regular activities as soon as feasible. Even though you may feel this way, sticking to your post-op schedule will ensure the fastest and healthiest recovery after your thread lift. It includes letting your body rest and recover and not rushing back into your routine until you feel ready.
Restrain from extreme exercise for a little while
You can disrupt the delicate recovery period beneath the skin after a thread lift by strenuous physical activity. For approximately a week, you should refrain from high-intensity interval training, circuits, sprints, and other similar extreme forms of exercise.
Don't miss your follow-up visits
A follow-up consultation with your dermatologist is typically scheduled two to three weeks following your thread lift procedure. It is crucial to your healing that you show up to this appointment. This is when your doctor monitors your progress and advises you on what to do.
Avoid certain sleep positions
While resting after a thread lift, some postures may speed up the healing process more than others. Throughout the first several weeks, it is best to avoid sleeping on your side. Try sleeping on your back with a pillow under your neck instead. During the following several days (ideally three to five), sleep on your back to stop the threads from shifting as you sleep.
Use proper medication
Consider using Tylenol for pain or discomfort as directed on the label. There may be some soreness and tightness in the region where threads were inserted, but this should subside within a few days.
Tell your dermatologist everything
Tell your dermatologist how you feel if you have second thoughts about your thread lift recovery. It will allow them to devise a strategy to get you back on track to feeling wonderful about yourself.
A thread lift procedure can do wonders for your facial appearance. It can delay the signs of aging without an invasive approach, and with proper post-op care, your recovery should be smooth with the end result of looking your best. If you have further questions concerning thread lifts, consult with Colorado Skin and Vein for expert opinion.