Top 4 Magical Benefits of Rose Petals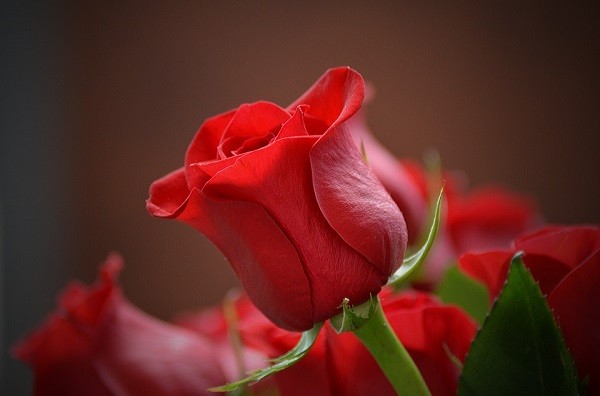 Several people give a bouquet of roses in celebration of an occasion such as a birthday or an anniversary, or simply just to let the recipient know that they care about them. However, there are those who leverage roses not just for decor or display, but for their numerous health benefits too. This article lists down some of the magical benefits that you can get from rose petals.
Antioxidant
One of the primary benefits that you can garner from rose petals is their antioxidant properties. Regardless of how you choose to use them, you will surely get to take advantage of their cleansing properties, as well as their capability to protect your body from free radicals. For this reason, it is a good idea to stock up on rose petals that you can use in your cup of tea, or even in your bath. You will be able to buy bulk rose petals through online sources in case it proves to be difficult to find them in your local market.
Relieve Sore Throat
Another magical benefit of rose petals is that they can do wonders when it comes to a sore throat. In this case, the best way to use them is to infuse them into your tea. This can also be attributed to their antioxidant properties, as well as anti-inflammation properties that can help relieve pain. You have the option of creating your own tea flavor by infusing different herbs with your rose petals, or you can simply purchase ready-made rose petal brews. Either way, you will still get relief from your sore throat when you consume the tea.
Clear Skin
Rose petals are also great when it comes to keeping your skin clear and healthy. Some use rose petals as a mask, wherein the petals are crushed and mashed before being combined with other natural ingredients such as honey and sandalwood powder. The blend is made consistent and thick with the use of rosewater. As soon as you achieve the consistency that you need, you can put on the mask and just leave it on for a few minutes before you rinse it off with cold water.
Calming Aroma
Finally, rose petals have a calming aroma that is effective in relieving you from stress and anxiety. To reap this magical benefit from rose petals, you can simply add them to your bath and breathe in their delightful fragrance. The great thing is that apart from being able to relieve your stress, your skin will also get the chance to be hydrated too.
The magical benefits of rose petals listed above are only some of the ones that you can reap when you use them. Apart from their antioxidant properties, they are also quite effective in relieving your sore throat or clearing your skin. The best part is that they have a calming aroma that can beat any situation causing you stress. Perhaps this is the best time for you to go ahead and delve into what rose petals can do for you.