Things to consider when choosing your heart doctor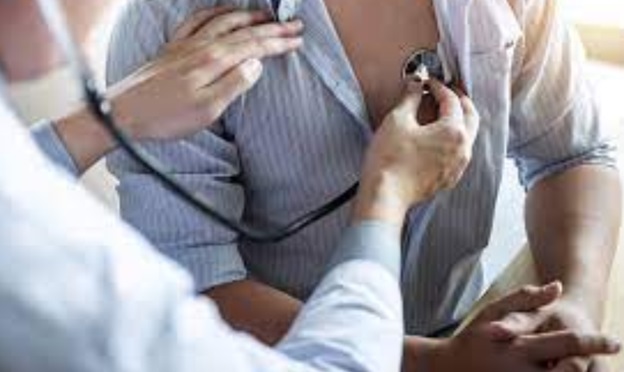 When it comes to your heart's wellbeing, the most important decision you'll make is which cardiologist to see. Credentials and experience are critical to your well-being and could even save your life. It's also important for the doctor to pay attention to your needs and issues. Since the relationship you form with your cardiologist would be long-term, it's important that you select a doctor with whom you feel at ease and who you can trust. It's a good idea to start the quest when you're still safe, and asking someone you know for tips is a good place to start. Here are five more things to think about before choosing a heart specialist from heart clink London.
Author: Dr Syed Ahsan
Cardiologist at Barts Heart Centre, part of Bartholomew's Hospital. https://theheartclinic.london/
Credentials
The qualifications of the practitioner are, of course, crucial. Various subspecialties in cardiology, such as nuclear or interventional cardiology, require certification. These certificates should be taken into account.
Your state's medical board is one of the safest places to search for a practitioner with the qualifications you need. You will learn about the doctor's training hospital, medical school, specialties, certifications, malpractice settlements (if any), and administrative records in this section.
Experience
Your cardiologist should have prior experience in cases close to yours. He or she should be knowledgeable about the cardiac operation or technology you're considering. And sure to inquire about the expertise of any future doctors. Find out how many times they've done the treatment or operation for which you're a candidate. If you select a doctor who does the operation on a routine basis, the odds of success will skyrocket.
Ask for referrals
Start with your primary care physician's referral list. You may also get advice from relatives, colleagues, and other healthcare practitioners. Use trustworthy websites to check out the physicians' qualifications and expertise. Call each cardiologist's office to request a consult appointment to visit and interview the cardiologist while you narrow down the list.
Communication
Experience and credentials are vital, but getting along with your doctor on a personal level is just as important. Consider how familiar you are with the doctor and how ready he or she is to answer your questions. If you are uncomfortable asking questions or if the cardiologist does not make you feel as if your symptoms are the center of his or her concern during your appointment, you should find another heart specialist.
Insurance
Finally, you must determine if the doctor or practice accepts the benefits. Find out how they can make your insurance claims on your behalf and what kinds of premiums they accept. It's a practical thing to get health policies. You will need to pick a cardiologist who invests in your scheme to get the most health coverage and spend the least out-of-pocket for your treatment. When choosing a cardiologist from your schedule, you can also weigh qualifications, expertise, results, and patient consistency.
Conclusion
Follow these points and you will be able to get your hands on the best clinics.