Neck Lift Surgery – Are You A Good Candidate?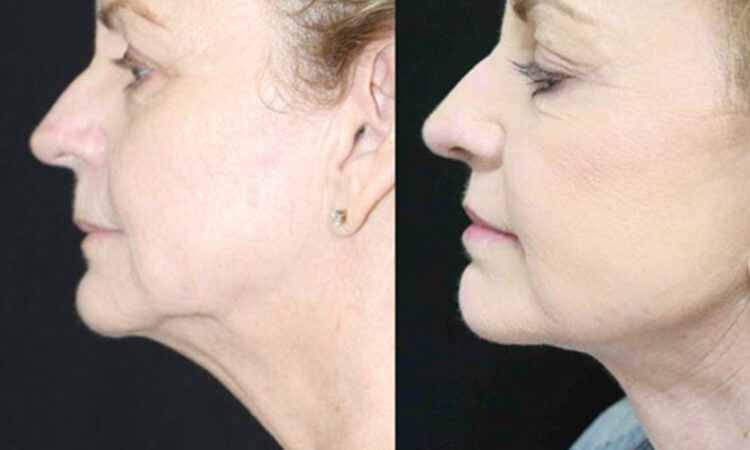 The neck is one of the most noticeable parts of the body, and it is frequently affected by the same factors that affect the face: aging, genetic predisposition, and environment. With time, the delicate skin of your neck starts to droop and wrinkle. As a result, you begin losing your youthful contour, making you appear older than you actually are. Thankfully, certified aesthetic surgeon Dr. Robert M. Schwarcz can assist you in addressing these prevalent aging concerns and deliver a more rejuvenated look with neck lift surgery. If you are considering any form of neck lift surgery, here are five things Scarsdale neck lift specialist Dr. Schwarcz advises that you should take into account:
Your Physical Appearance
At some time in their life, most persons will notice that their neck is less than perfect. This might not be a worry for some persons, but for numerous patients, they might suffer reduced self-confidence due to the contours and look of their neck. As you become older, you could be worried about aging symptoms such as double chins, jowls, or the 'turkey neck,' which makes you ideal for this surgery.
Your Age
Most patients who consider neck lifts are in their forties or fifties. More often than not, they desire the procedure to reestablish their youthful appearance. Nonetheless, a neck lift could also be beneficial if you are younger and have genetic fat deposits or have lost a significant amount of weight, making the skin around your neck region appear saggy.
Your General Well-being
During your very first visit, Dr. Schwarcz will evaluate your overall health. Your health history will be thoroughly discussed, and each patient will be requested to reveal any vital medical information. You will also be requested if you have had any past surgeries, a chronic condition, and are presently using any supplements or drugs like antidepressants, vitamins, or antihistamines.
In some cases, particular medications, inherent health concerns, and previous surgeries could all affect the outcome of your treatment and the time it takes to recuperate. Once judged to be a good fit for a neck lift, your specialist will take the necessary steps to make your procedure go as smoothly as possible.
Are You A Smoker?
Smoking could hurt your general health and the time it takes to recuperate from surgery. It would help if you stopped smoking not less than two weeks before your operation, and you will need to cease smoking throughout your post-surgical recuperation period.
Are Your Expectations Realistic?
If you have a negative body image, neck lift surgery will not guarantee that you will feel better about your overall appearance. Although it could help you look younger and rejuvenated by removing sagging or extra skin, it will not stop age indications from showing up in other parts of your body. Thus, you need to have reasonable expectations before you begin this procedure.
Unlike the face, you cannot use skin-firming lotions or fillers to hide drooping neck skin. Surgery is the only technique to correct the indications of aging in the neck properly. Dr. Schwarcz will extensively assess the treatment with you and any other pre-and post-operative needs. To learn more about neck lifts and determine if you are the right candidate for surgery, call the office of Robert M. Schwarcz, MD, or book an appointment online today.