Most Commonly Asked Questions about Microneedling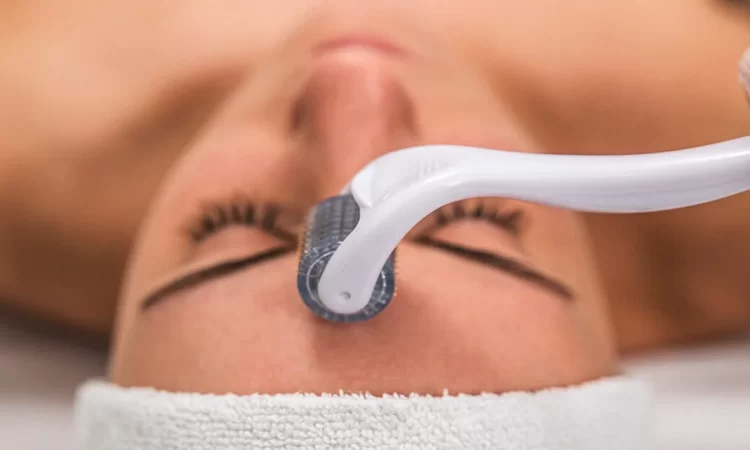 Enlarged pores, acne scars, wrinkles, and stretch marks can make you self-conscious about your skin's appearance. Luckily, various cosmetic treatments can help minimize the appearance of these skin issues to improve your outlook. If you are unhappy with your skin's appearance, you may be happy to know that Giovinezza Laser and Skin Rejuvenation offers aesthetic medical spa Newport beach CA services, such as microneedling, to improve the tone and look of your skin.
The thought of someone poking needles in your face may be nerve-wracking, but the treatment is not painful. Usually, dermatologists apply a topical anesthetic cream to numb the treated area, so you don't feel pain. Below are the answers to the most commonly asked questions about microneedling.
What skin issues does microneedling fix?
Microneedling is great for acne scarring; the treatment uses no heat and is mechanical, making it ideal for all skin types and colors. It is effective at smoothing out skin and filling in acne scars. Micronedling can also help clear those small bumps from clogged pores. However, ensure you have no infected or inflamed areas on your skin before getting microneedling. If you have a cystic breakout, wait to book an appointment after the symptoms clear.
Although microneedling is generally a safe treatment, you should avoid it if you have rosacea, eczema, or very sensitive skin. Your dermatologist may also advise against microneedling if you are on blood thinners or frequently consume alcohol. Alcohol causes dehydration, which can render the procedure ineffective. Additionally, drinking alcohol within the first 24 hours after microneedling can cause skin flushing.
What does care after microneedling involve?
Generally, microneedling treatment can be safely done monthly or after every four to six weeks. However, how frequently you need treatment depends on the skin issues you want to fix. If your skin is generally fine, you can go for your microneedling sessions every three to six months. But if you have severe acne scarring, plan to do one session monthly for about four to six months. After that, you can have your touch-us once every year, especially if your skin needs a boost. Approximately four to six sessions can do the trick regarding another body area.
How do I take care of my skin after microneedling?
Your skin will be red and sensitive after microneedling, so you want to slather on a broad-spectrum sunscreen with at least SPF 30. Avoid retinol and acids such as glycolic and salicylic products since these ingredients will be too strong for your sensitive skin. You also want to hydrate your skin by applying a mild serum. Avoid exfoliating scrubs and use a gentle cleanser on the days immediately following treatment.
Ideally, it is best not to put on makeup for the rest of the day after microneedling, but it is safe to wear it later at night if you have prior commitments.
If you are considering microneedling, consult your provider at Giovinezza Laser and Skin Rejuvenation to know if microneedling is the appropriate treatment for you.