Learn More About The Eyelid Surgery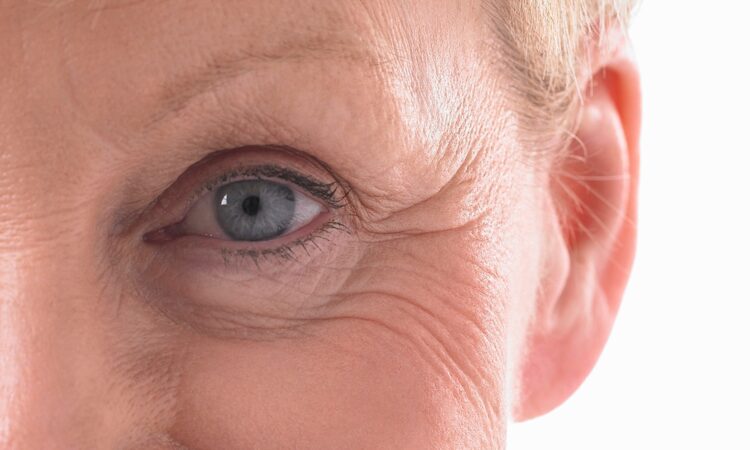 Close up of half of a woman's face
If you are interested in the blepharoplasty procedure, there are a couple of things you need to know first. This surgery is usually done for aesthetic purposes, but it can also be done because of medical issues. This mostly depends on your individual case.
However, whatever the case might be, it is important that you talk to your doctor about this procedure and what you can expect. You should check out professional cosmetic surgery in Sydney or simply search a bit more locally, to find the best clinic for this procedure.
The eyelid surgery can make a big difference
The eyelid surgery
How much do you know about the eyelid surgery and how it is done? It is important that you learn more about the surgery before you decide to go through with it. This surgery often targets the droopy eyelids as it gets rid of excess fat, muscles and skin around the eyes.
In some cases, the baggy upper eyelids can cause our vision to become blurry, in which case you might need this surgery done for medical purposes. If that is the case, there is a chance that your insurance might cover a part or the full cost. However, this is something you should discuss with your doctors.
Why it's done
Usually, people choose to have the blepharoplasty surgery done for aesthetic purposes, to make themselves look younger. But, there are many different reasons why people want to go through with the procedure, and if you are interested in it, talk to your doctor. The good candidates for the surgery are the ones who have:
Bags under their eyes.
Excess skin on the lower eyelids.
Excess skin on the upper eyelids.
Baggy upper eyelids.
Droopy upper eyelids.
The blepharoplasty is a surgical procedure that can also be done with a different procedure, in a combination, depending on the outcome you were hoping for. Thus if you are interested in this procedure, make sure to talk to your doctor.
There are some risks
You should know that no matter how small the procedure might be, there will always be some risks included. For example, blepharoplasty surgery has its own risks, such as dry and irritated eyes bleeding, scarring, discoloration of the skin and others. While they might not happen often, there is always a chance and you need to know about that.
You should always start by talking to your doctor. If you are interested, you can check out the best eye lift surgery in Sydney with Dr Hodgkinson or you can simply search for a local clinic instead. It is important that you learn more about this surgery!
A consultation is important
Final word
The best way to know which surgery can give you the outcome you were hoping for is to simply talk to a reputable doctor you trust. By telling your doctor about the outcome you were hoping for, your doctor will be able to tell you which surgeries you might be interested in.
Please visit grs ultra independent reviews.