Laser Hair Removal Top Pros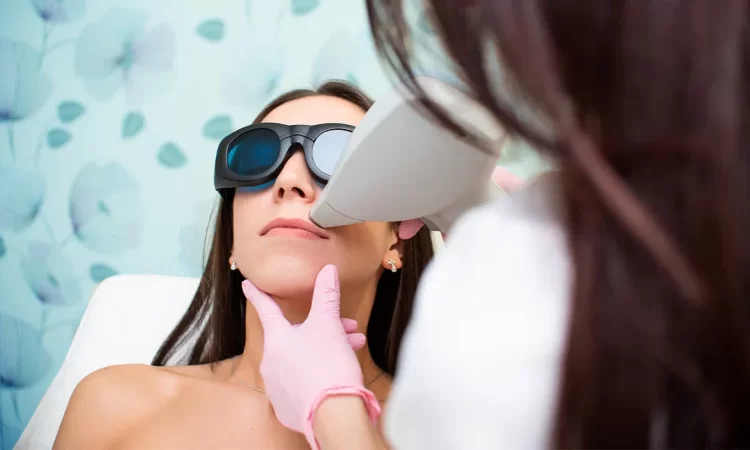 What is in your grooming routine that makes you feel comfortable in your skin? Dealing with unwanted hair can be challenging. Waxing, shaving, and tweezing may not be as effective as you would love as you strive to maintain a productive process. Waxing has been a go-to for years over shaving and tweezing. Today, you have an even better option in laser hair removal. A visit to Dr. Maki Rheaume can make your quest to eliminate those unwanted hairs a breeze. The practice uses the latest technology, allowing you to realize the many benefits laser hair removal delivers. If you have not switched yet, here are the top pros that make laser hair removal a great addition to your grooming regimen.
Say goodbye to ingrown hairs
Ingrown hairs can be a nightmare after shaving or waxing. They cause inflammation, and those solid bumps or pus-filled blisters don't do any justice to your skin and appearance. You will not have to worry about ingrown hairs with laser hair removal. Laser removal targets the hair's roots. This prevents the ingrown hair from cropping up after the treatment. You will entirely remove them, and as the results last longer, you will not have to worry about the ingrown hairs for an extended period.
Painless treatment
Sure, shaving is not painful, but you are only an inch away from a cut or bruise on your skin. Waxing also could see you with burns. Such pain and potential scars can affect your skin. Laser hair removal takes such concerns out of the equation since there are no side effects or pain. You can even target a particular coarse hair and remove it without damaging the surrounding skin with the laser's precision. Precise, painless, and comfortable treatment supercharges your endeavors to deal with those unwanted hairs, making laser hair removal an invaluable addition to your grooming quests.
Softer skin
How do those stray hairs and stubbles feel a few days after shaving or waxing? It gets worse; the growing hair can look and feel thicker, further affecting your appearance. Laser hair removal leaves no strays or stubble. You will enjoy silky smooth and soft skin after the treatment. Moreover, the hair grows back thinner and softer.
Lasting results
How often do you wax or shave? Sometimes, it feels like your hair grows back immediately after shaving/waxing. Laser hair removal offers long-lasting results. After the first treatment, the hair takes weeks or months to grow. It will take a few sessions to get rid of the hair entirely. Nonetheless, after each treatment, the hair takes longer to re-grow, and even then, it is thinner and scarce. After a few treatments, you will practically be hairless, making laser hair removal an ideal solution to your unwanted hair.
Speed
Laser hair removal sessions do not take long. While this depends on the treatment area, you will be in and out within no time. Smaller area, such as the upper lip, takes a minute or less. A larger area like the legs or the back can be treated in an hour.
Laser hair removal is precise, meaning it can be used to target virtually any part. If you have been struggling with troublesome unwanted hair, it is time to supercharge your effort with laser hair removal. Contact AdvancedMD Aesthetics of Atlanta to enjoy the aesthetic procedure's many benefits.