How To Take Care Of Your Skin Daily?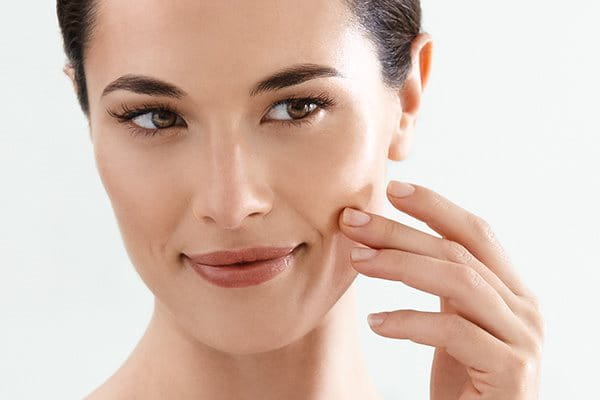 Your skin is your shield against the external environment; however, for it to protect you to the maximum of its capacity, it must be addressed. Your skin is constantly changing. To preserve its radiant appearance, you must opt ​​for healthy lifestyle habits. Several factors must be considered when taking care of your epidermis: the skin is affected by hormones, temperature, age, etc., among other things. It is, therefore, normal that your habits must gradually adapt to each stage of your life. To help you, here are some tips and tricks from Metropolitan Skin Clinic to help you.
Tips For Healthy Skin
Understand The Impact Of Your Environment On The Bacterial Flora Of Your Skin
Before even adopting good habits, looking at the environment around you is important. Your face is in contact with multiple external elements. Several factors beyond your control such as climatic aggressions, seasons, pollution, and air conditioning, can harm you. For your skin to look healthy, you must ensure it's free from harmful components and bacteria. To achieve this, you will first need to be aware of your skin type, and know how to do dark eye circle treatment, then establish a beauty routine that will allow you to take care of your skin and eliminate the unwanted agents on your face during the day.
Identify Your Skin Type
There are many skin types, and yours may even change over time. To take good care of your skin and to choose the right products, you must first be able to target your real needs. Evaluating your epidermis will allow you to become aware of its specific characteristics. To do this, you must be on the lookout for signs of imbalance. These signs can be the feeling of dryness or sensitivity, the excessive secretion of sebum, the appearance of pimples or redness, the lack of tone, or the decrease in the radiance of your skin.
Damaged skin: Your skin lacks tone and elasticity. Your epidermis has multiple imperfections, such as redness, cavities, scars, and an acne tendency. Your pores are usually dilated. Your face is prone to wrinkles and has a rougher texture.
Dehydrated skin: Your skin could be more supple. It secretes little sebum to ensure its protection. It is, therefore, sensitive to the sun and can cause a feeling of tightness. The pores in the nose area are not dilated. You might consider skin dehydration treatment to boost hydration.
Sensitive skin: Sensitive skin reacts strongly to all external aggressions, such as cold, dust, or sun. It may present with redness, signs of inflammation, and discomfort.
Oily skin: This type of skin is often oily on the sides of the nose, forehead, and chin, in short, the T-zone. This excess sebum makes it prone to imperfections such as pimples, blackheads, etc. The pores are dilated.
Combination skin: Your epidermis is a mixture of dry and oily skin. Indeed, the skin in the area of ​​your cheeks is dry, and that of the area of ​​your chin, nose, and forehead is oily. Eventually, your pores in the nose area are dilated.
Normal skin: So-called "normal" skin has no problem with dryness or excess sebum. It may change according to the seasons.
Products adapted to your skin type and daily routine is the solution to obtaining all the necessary nutrients. You may not use the right products if your skin is not in the "normal skin" category. Moreover, as the epidermis constantly evolves, it will likely experience changes at any time. It is, therefore, not surprising to learn that you will have to adjust your routine and adapt your products according to seasonal variations. Although the descriptions mentioned above can help you identify your skin type, it is best to have yourself assessed by a professional. During a free consultation at Option Dermasanté, our beauticians can examine your skin and recommend products that benefit you.