Herbalife Reviews on the Benefits of Working for the Company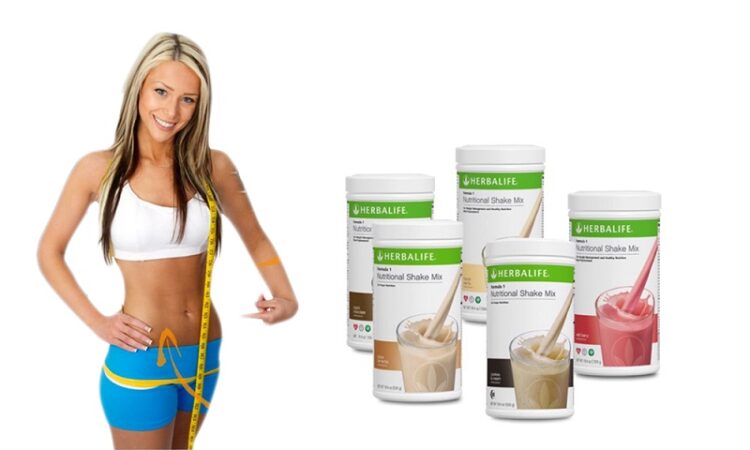 Herbalife Nutrition is recognized all over the world for its nutrition products. Millions of consumers enjoy these products every day. As a top company in the health and wellness field, Herbalife is determined to improve the welfare of its employees. They have invested in their success, personal development, and wellbeing.
Herbalife Nutrition, as an international company, offers a wide range of job opportunities all over the world. There are several departments, including packaging technician, HR, marketing, microbiologist, IT, and many other roles. Herbalife has also employed over 300 scientists and over 50 who have a doctorate.
Due to the many different positions at the company, a variety of Herbalife reviews are expected. According to third party assessment, awards, and testimonials, we can tell that clients are satisfied by their working conditions at Herbalife.
Employee Reviews
Employee reviews of Herbalife match the company's international acclaim. Popular websites such as Glassdoor and Indeed reveal how satisfied employees are with their workplace. Herbalife reviews on Indeed rate the company at 4.2/5 stars, with different opinions by employees on the workplace culture. The unique thing about Herbalife is that the company instills a sense of friendship and community among its employees. Most of them are happy to work at Herbalife as it challenges them, has a positive social impact, and teaches them new skills.
Employees Experience at Herbalife
Working at Herbalife has provided some employees with the career of their dreams. Some joined as interns or coordinators and climbed the ladder to higher positions. Herbalife also provides its employees with valuable skills and experience. In fact, many employees find the company to be quite fulfilling and work there for years or even decades. According to Herbalife reviews, the company will create new job positions to fit their employees' skills and knowledge.
A Service-Based Culture
Herbalife's success depends not only on its employees but also how the company engages the community. The ultimate goal is to make sure that every person they encounter lives a healthy lifestyle, and Herbalife's initiatives and projects are key to this endeavor.
Herbalife is determined to provide consumers with high-quality nutritional products, even those in underprivileged communities. Initiatives such as Nutrition for Zero Hunger and the Herbalife Nutrition Foundation are integral to this goal. Zero Hunger has global partners who help to end world hunger through product donation and nutrition education. The HNF, on the other hand, funds orphanages, schools, and hospitals.
Many employees at Herbalife recognize the importance of giving back to the community. They have participated in many donation projects, events, and rallies that have helped support the community.
Herbalife as a Superior Workplace
Many employees prefer to work for a company that engages in community service and provides a positive working environment. The effort that companies put forward to make lives better is a clear indication of their ethics. The company was recognized by Forbes as the best employer for women. It was also listed as one of America's Top Midsize Employers in 2018.