Facial Rejuvenation And What You Should Know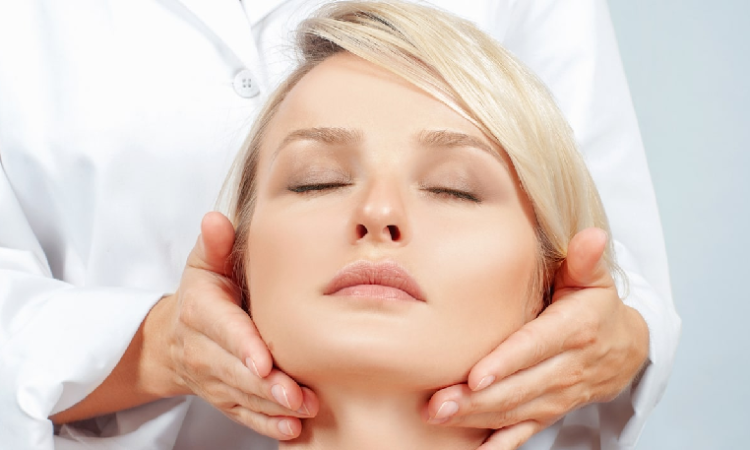 Laser resurfacing is a procedure that will use a laser to improve the appearance of your skin and treat some minor facial flaws. It is designed to decrease the appearance of fine lines on your face, as well as other imperfections, and if you are interested in the procedure, you should talk to your doctor.
You can check you the procedure at PCLS Coffs Harbour, or if you are not in the area, you can always check other more local clinics instead. Just make sure that the clinic you choose has a good reputation and many satisfied patients.
Laser skin resurfacing is great when dealing with minor skin issues
Laser resurfacing is usually done with:
Ablative laser- which is a wounding laser that will remove the thin outer layer of your skin and heat the underlying skin. This will stimulate the growth and production of new collagen fibres, that are in charge of making our skin be elastic and young-looking.
Nonablative laser – which is a non-wounding laser that also stimulates collagen growth, that will help improve the tone and texture of your skin over time. This approach is done in a couple of different ways, but usually it is done with an IPL – intense pulse light devices.
Why it's done?
Usually, the laser resurfacing procedure is done to help you deal with some minor skin issues; such as fine wrinkles, uneven skin texture or skin tone, age spots, mild to moderate acne scars and sun-damage. This all depends on each individual case.
Whether you are a good candidate for this procedure or not is a whole different story. You should first schedule a consultation with your doctor, and after a proper exam, your doctor will tell you whether this procedure will help your individual case. It is very important that you talk to your doctor about the procedure and your expectations.
How about the risks?
Keep in mind that no matter how invasive the surgery is, there will always be some possible risks. This is yet another great reason to talk to your doctor. Some of the risks that you might want to know about are acne, infection, redness, itching and swelling, scarring, ectropion, changes in the skin colour and others.
If you would like to learn more about this procedure and what you can expect, you can check out the expert laser facial rejuvenation in Coffs Harbour at PCLS Coffs Harbour or you can just search for more information online. However, you should always consider talking to your doctor first!
Laser skin resurfacing can make a big difference!
Final word
This procedure is designed to help with some skin issues, but not treat all of them. To know whether this procedure will actually help you or not, you should talk to your doctor about what you can expect and whether this is a good idea to go through with the procedure. You should always listen to your doctor's orders!