Diabetes management Solutions are now in Sugar Land!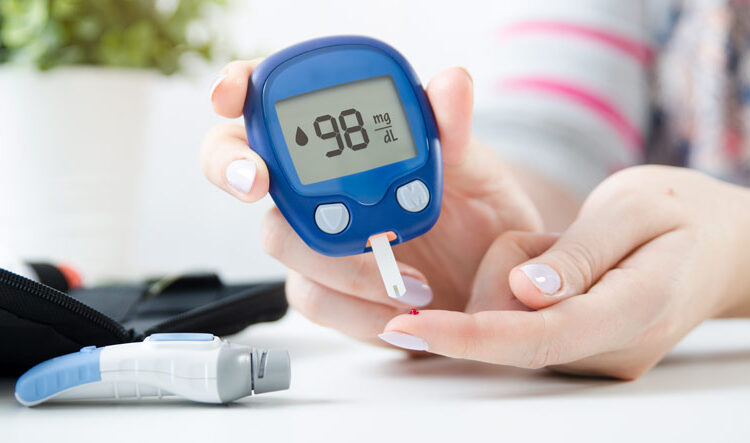 Diabetes has become one of the prevalent diseases among people, which majorly occurs due to unhealthy lifestyles. Diabetes is a kind of health condition with several metabolic disorders. If untreated, the disease results in excessively high glucose concentrations in the blood. There are two types of diabetes, diabetes mellitus type 1 and diabetes mellitus type 2. In type 1, the pancreas does not produce the needed amounts of insulin, which leads to destroying the insulin-producing beta cells present in the pancreas. On the other hand, Type 2 is the result of autoimmune attacks on the pancreas as per insulin resistance.
Diabetes management is a comprehensive management system of restoring the metabolism of carbohydrates and bringing it to equilibrium. This goal requires conducting insulin replacement therapy. To perform this, doctors give injections or insulin pumps to the patients. In the current generation, the diabetes management system has also advanced along with the advancing times. If one was to find the best diabetes management system in the USA, one could vouch for diabetes management Sugar Land. The rate of diabetes-affected citizens is observed to fall in Sugar Land, thanks to the advanced technologies added in Sugar Land.
Let us understand the comprehensive goal plan of diabetes management to grasp how the system works.
The main goal of the treatment plan is to effectively control blood pressure, blood glucose and cholesterol levels. These vitals must be controlled to reduce the risk of long-term consequences associated with diabetes mellitus. Both international and national diabetes control agencies prescribe all the guidelines in the treatment plan. 
The target of the diabetes management program is as follows: 
The HbA1c of a diabetic patient should be less than 6 to 7 percent. This goal should be achievable without significant hypoglycemia. 

Preprandial blood sugar level should be between 3.9 to 7.2 mmol/L 

The 2-hour postprandial sugar level should be less than ten mmol/L 
The goals of diabetes management vary from person to person. They depend on various factors such as: 
Duration of the diabetes which a particular person is suffering from. 

Age and life expectancy of an individual. 

Comorbidity factors 

The presence of any cardiovascular diseases or other conditions

Hypoglycemia awareness in an individual. 
To sum it up!
Diabetes is a grave disease affecting more than 60% of the human population. Men, women, and teens also succumb to this disease due to major unhealthy lifestyle changes. As a solution to this, the diabetes management system has taken an advanced approach to solidify the treatment system for diabetes.