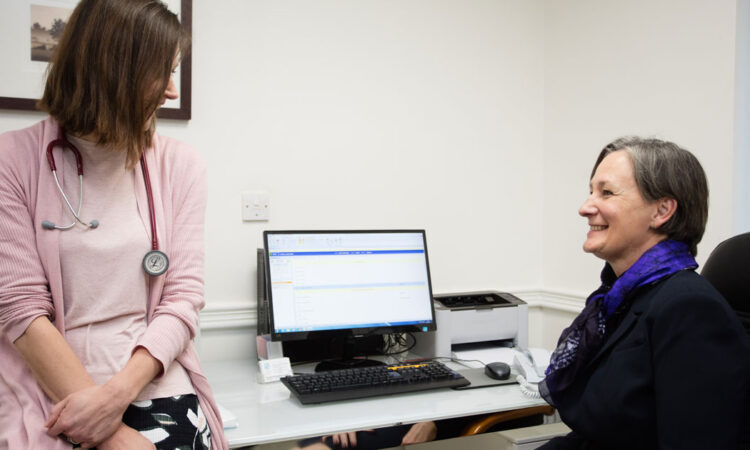 When you're visiting a doctor to get the right treatment, where you go matters. A doctor you trust will likely be more willing to listen to your needs and offer their advice accordingly.
Finding a new doctor can be time-consuming, so it makes sense to do your research ahead of time. Here are some tips on how to choose the best GP for your needs:
Location
Your GP should have an office within easy reach of your home. Patients who have to travel too far for their consultations are more likely to cancel appointments and end up missing out on much-needed health care. It's also best if the surgery is in a convenient location for other family members, such as teenagers.
Treatment Style
The most important thing is that your GP takes the time to listen to you and address any concerns that you may have, rather than just rushing through procedures. You will want someone who is caring and compassionate, with a good bedside manner.
Family Members
If you have children, you will want a doctor who is approachable and willing to spend time with them in order to answer any questions they may have about their own health issues. If your kids don't see an issue with visiting a doctor, they'll be less likely to put off going when they need medical attention.
Expertise and Experience
While doctors are not all created equal, most people prefer to visit an experienced GP with a specialisation or interest. Some of the common specialisations include sports medicine, women's health, and cardiology. If there is a particular medical condition you have been struggling with, make sure you go to a doctor that specialises in that field.
Accreditation
Accreditation is also important when choosing a private GP in Sydney. Make sure that the GP has gone through rigorous training and continues to update his or her knowledge by attending workshops and conferences. The Royal Australian College of General Practitioners (RACGP) accredits general practitioners who are specialists in their fields such as dermatology, obstetrics and gynaecology, paediatrics, psychiatry, and geriatrics.
Check Patient Comments
Go online and search for reviews of your local GPs and other medical professionals – such as dentists, opticians and pharmacists – to see what people are saying about them. If there aren't any reviews available, ask your friends, family or colleagues for their recommendations.
Establish a relationship with a particular GP. Find out when the practice is open so that you can make an appointment during working hours. Particularly if you need advice on a medical issue, it's important to discuss it with someone who can spend time with you and offer informed guidance. At busy clinics, it can be difficult to see the same GP twice in a row.
Think about how much you'll be charged. If you visit a private GP regularly and pay privately for some of your tests or medicines, check how much you'll be charged for each consultation and for any tests you want to have done. Compare this cost with what Medicare would charge for the same tests, and take into account any rebates or concessions that might be available to you.
If you are looking for benefits of a private GP, click here. This article provides a quite a decent information.