Choosing a Laser Hair Removal Clinic – A Quick Guide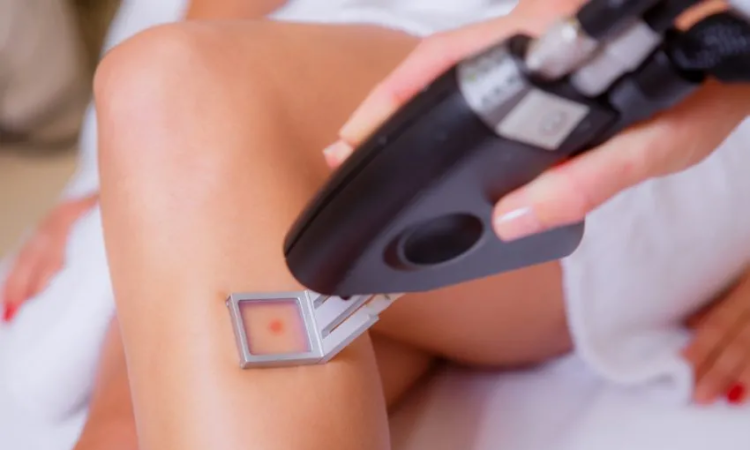 Laser hair removal has garnered the attention of many people who have been dealing with the routine of removing unwanted hair via waxing, shaving and plucking. Laser hair removal can save the frustration and time you spend dealing with unwanted hair and it offers the opportunity of reducing and even eliminating hair growth from all areas where hair is not welcome. This means choosing a laser hair removal clinic and you need to bear in mind that not all of them are created equal.
It is vital to select a high quality service that has knowledgeable professionals capable of using proven tools and effective strategies for ensuring the success of your laser hair removal process. You need to make an informed decision in order to choose a laser hair removal clinic that's just right for you. Therefore, the first thing to consider is the technology being used. Like other technologies, there has been innovation in laser hair removal technology as well. Hence, when you select a hair removal clinic, always ask about the equipment and method they will use.
Clinics, such as Skin Master Beauty, have kept up with the advancements and can offer modern methods, such as Soprano ICE laser hair removal and other techniques to their clients. This makes laser hair removal less invasive and safer for everyone because it can be expanded to different skin types. Moreover, better technology means that your time will be used efficiently during sessions and it will give better results for your skin type.
Other than technology, it is also a good idea to consider the experience of the clinic into account. The best machine and method cannot make up for the lack of experience and expertise when it comes to laser hair removal. Since safety is of the utmost importance, do look into the background of the clinic before you choose one.