BEING HEALTHY IS LIVING WEALTHY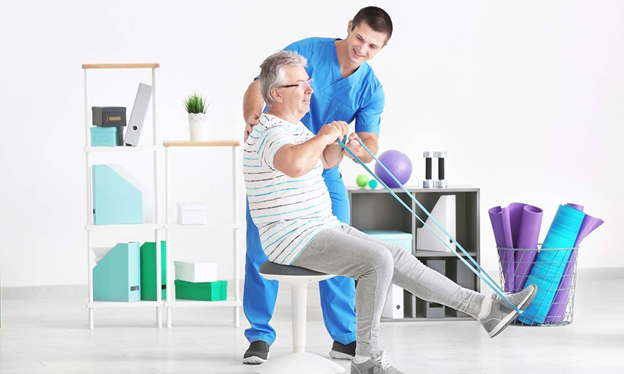 It has been one hell of a journey in the past two to three years if we must say. We have so consumed our time on health basically on covid-19. Most of the other health challenges that a lot of people face around the world have been pushed to the back seat there is a dangerous development. As it could lead to a world of impending life challenges especially health-wise. We have to ask ourselves if the cure for covid-19 makes the world a healthier place.  When as a matter of fact there are many health challenges out there, that need equal attention or even more. At the Denver spine and pain institute, we do a lot with a host of our specialists to take care of you through pain management.
We at the Denver spine and pain institute take care of your overall pain management. By various means such as in the categories under the spine. We take care of your neck pain which is in at least 6 percent of adults and the highest is 36 percent it is one of the major causes of disability. There are a lot of reasons for neck pain such as where we sleep, our sleeping position, and other factors. these are major reasons we take full care of your pain management. We do this in order to nip in the body the pain, we always ask our patients to contact us within the first 48 hours of acute pain. By so doing our specialists can fully treat such a situation within 10 days.
Our way of pain management helps us in discovering, managing certain pains like lower back pain. Such pain of the lower back occurs in 84 percent of adults we can say this one is even more widespread than the covid-19. It is so common that it happens to almost all adults in acute pain it comes and goes one's or twice a year. With our pain management ones, we have discovered the pain within the first 48 hours. With the best of our specialist's care, we make sure of adequate treatment that can help completely free the lower back from pain.
While there are many kinds of pain related to the spine apart from the neck, lower back pain. There are others like thoracic pain which deal's with one having pain that comes from an injury. These are well dealt with our pain management by so doing we treat such individuals to have a reason to believe they can live without pain.