5 Wellness Dimensions to Help You Succeed in Life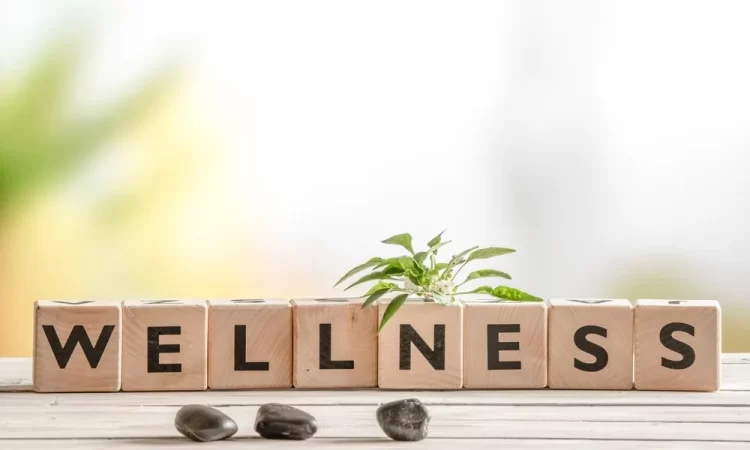 Your wellness is crucial in order to live a better life. Everything you do and every feeling you experience on a daily basis contributes to your overall wellness. In turn, your well-being immediately affects your life through behaviors and emotions in a continuous circle. As a result, you must attain optimal well-being in order to overcome stress, reduce your risk of contracting harmful diseases, and ensure you build positive interactions. Before you join a Londonderry wellness program, let's review five dimensions of wellness that can help you aspire in life rather than merely survive.
Mental Wellness
Mental wellness encompasses all aspects of mental health, well-being, interpersonal interaction, and emotional condition. As a result, your mental well-being will influence your daily approach to thinking, behavior, and feeling. Your mental health will influence each area and incorporate coping strategies for regular life issues. Mood, self-care, emotions, anxiety, suicide prevention, and how to support those with mental illnesses will all be covered in lessons to help you improve your mental wellness
Physical Wellness
A physical wellness program includes a variety of healthy habits such as correct eating, physical activity, good sleeping, substance abuse, and sexual health. You will learn how to prevent diseases and create healthy behaviors to help you live a better and longer life in the program. You will learn how to exercise, how to avoid unhealthy habits and the dangers of substance abuse.
Social Wellness
Social wellness programs consider how you connect with others in your community. Healthy relationships, communication skills, consent, and support systems are all part of the program. You will also learn how to create a support system with your family, peers, professionals, and friends. You will develop a greater awareness of different practices and cultures, as well as better strategies to balance your time for personal and social goals.
Financial Wellness
Financial wellness includes discussions on how your finances affect your overall health. You must maintain a healthy relationship between your aspirations and your financial obligations. Even if you have a lot of money, your life will be difficult if you don't balance how you spend it. This dimension will address topics such as healthy living on a budget, budgeting, and meal planning. By the end of the session, you will have learned how to save money using cash rather than debit or credit, how to construct a budget, and much more.
Spiritual Wellness
Your spiritual life has a direct impact on your life. A spiritual wellness program incorporates your personal set of ideas, values, and principles that you hold dear to give your life purpose. Spiritual wellness will assist you in seeking the purpose and meaning of your daily life from a deeper viewpoint, which will promote your overall wellness. Compassion, values, beliefs, gratitude, morals, self-understanding, meditation, spirituality, and remaining at peace with nature are all topics to learn.
Creating a sense of balance in your life is critical, and it requires a variety of aspects that will vary depending on your resources, culture, circumstances, and other factors. Balancing everything ensures that you don't overdo one item while underdoing another. You should also prioritize activities that bring you joy, such as relaxing, sleeping, spending time with loved ones, and so on. If you want to learn more about holistic health, please visit, call, or schedule an online consultation with Inbloom Health + Medispa to join their wellness program.