5 Ways To Help People Undergoing Depression Counselling
People who have depression could be anyone in your family or friends. Sometimes, you will not see the signs until they open up to you or be showy about their struggles. And if you know someone who has the condition, you should never be rude to them and understand what they are going through. You need to know that it is not about the problem in belief, so be more careful when you are with them. Check the signs of depression and be mindful of them with your loved ones. Depression counselling in Singapore can help, but you can do things too.
5 WAYS TO HELP PEOPLE UNDERGOING DEPRESSION COUNSELLING
Many people are experiencing depression. You will not notice it immediately, so you should be kind to everyone you meet. Be more understanding of people showing signs of depression. Undergoing depression counselling can help them, but here are the small things you can do that could also make you more aware of what they are going through: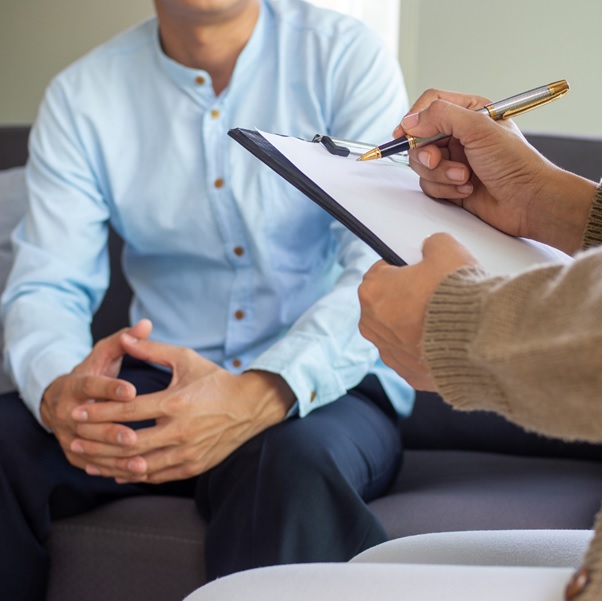 1. BE GENTLE WITH THEM IN ANY WAY YOU CAN
Being gentle with them does not mean that you will baby them with everything. Be careful and mindful when with them because they could feel misjudged by others. Recognise their situation without invalidating their feelings.
2. TOXIC POSITIVITY IS A BIG NO
People with depression do not need toxic positivity, considering their situation. Never ignore their emotions and say something about being positive and having a good outlook. Going with the flow of life is not the answer to what they are going through. Always acknowledge their feelings and emotions while helping them with what bothers them. This tip also applies to couples undergoing marriage counselling in Singapore.
3. BE CAREFUL WITH THE WORDS YOU SAY TO PEOPLE WITH DEPRESSION
The words you say to other people can affect them for life. But make it a positive one because it is something they will carry on in their lives. The things you will say could make them feel something negative, worsening their situation. Never tell them to hide or disregard their problems because even if it sounds okay and an easy escape, you will not help them get through it.
4. YOU SHOULD KNOW THAT THEIR CONDITION IS SERIOUS
Depression is a mental health condition, so you do not see the signs early. People have different triggers, so be careful with everything you say and do when you are with them. Never ignore their emotions, especially if you do not know about them. Remember this tip if you know someone undergoing anger management therapy in Singapore.
5. BE MINDFUL OF YOUR ACTIONS AROUND THEM
Aside from the words, be mindful of your actions around them. Never make them feel that they are not doing something with their depression, especially if you know they are undergoing counselling. You may not be able to fix their situation, but you can help in your way.
You can do many things for people who have depression, and here are some. Always be sensitive and mindful when with them because you do not know everything about their situation. It is better to be kind to people, even if they are not going through challenging times. If you also want to learn about psychological counselling in Singapore, visit the website of Redwood Psychology.