4 Tips to Help You Have an Effective Telemedicine Appointment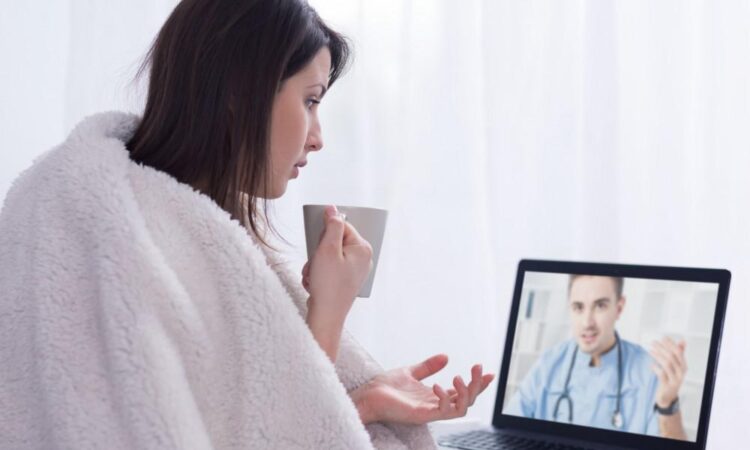 Telemedicine uses communication technologies to get or deliver medical care remotely. You need telecommunication technologies such as a smartphone, a tablet, or a computer and a reliable internet connection to have a virtual appointment with your primary care physician or any other medical specialist. You can either go for telemedicine Cypress visit via a link to a secure website, a clinic's portal, or video chat applications like Skype or Zoom. Still, you and your doctor can talk with each other while you are in the comfort of your home using a chat messaging service or phone.
The purpose of telemedicine is to replace face-to-face, in-person medical care. Often, you can schedule a virtual appointment with your doctor for regular checkups, especially if you have a recurring or chronic health problem.
Moreover, telemedicine appointments may enable consultations with a health specialist, monitoring your medications, conversation about your test results, and treatment of minor conditions and infections like cough, cold, flu, and sprains.
Consequently, below are tips that can help you have a successful telehealth appointment.
If you stay with family members or friends, find the right place in the home that is quiet, enabling you to talk with your health provider comfortably and without fear of any distractions.
Ensure no interruption of your virtual meeting with your doctor by your pet, roommate, family member, or kids. Moreover, you may need to turn off or move away from the TV or radio to avoid interruptions by ambient background noise.
You can also put on headphones or earbuds as you communicate with your doctor remotely to avoid noise distractions from your surrounding environment.
The quiet spot should also be well-lit.
Prepare communication devices
You must have a reliable internet connection and internet-enabled devices such as a laptop, a tablet, or a smartphone. You have to plug in your desktop computer or fully charge your laptop.
Also, download and install the necessary software or application to enable virtual communication. Your doctor may provide instructions on how to set up your account or login into the software, app, or patient portal.
Prepare medical documents
If the virtual appointment is the first with your new health specialist, gather and have your medical documents with you.
Your medical records will let your doctor know more about your overall health. Your doctor may also ask you a few questions, especially about the nature of your work, medications, family history, symptoms, and lifestyle.
Also, write down a list of questions or concerns you may want your doctor to address.
Keep your medical devices around
During your telemedicine appointment, keep the medical devices you may be using near you because your doctor may need to see and monitor their current readings.
The medical devices you may need around you are a thermometer, a blood pressure and pulse monitor, a glucometer, and a heart monitor. For instance, a glucometer, also called a glucose meter, is a medical device you or your doctor may use to measure your blood glucose level.
Contact Premier General & Colorectal Surgery today to schedule a telemedicine appointment.