4 Benefits of House Calls in Dallas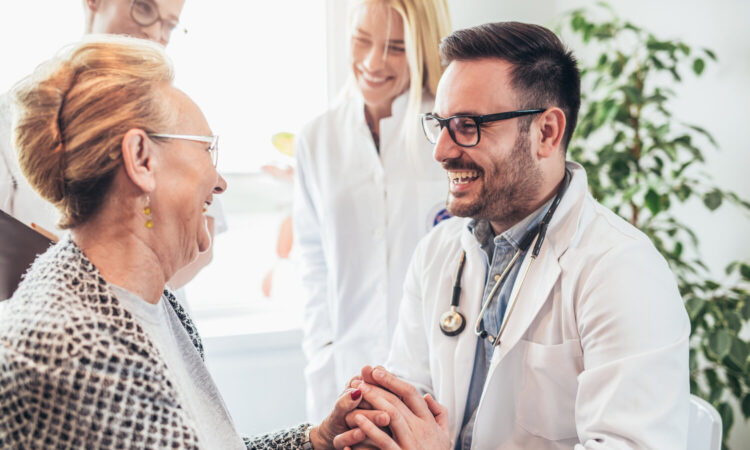 Group of young doctor during home visit senior people
House calls were almost non-existent worldwide by the beginning of the 21st century. However, house call services have re-emerged in the healthcare sector. Now, people in Dallas don't need to worry about missing doctor appointments because of their sickness or any health issues. They can immediately opt for dallas house call to get services at their homes. 
Want to know what are the benefits of house calls? Find them below:
Decrease Hospitalizations
Patients who get homecare assistance require lesser hospitalizations and decreased emergency doctor visits. House calls in Dallas also reduce the people's requirements for nursing care and subspecialty visits. 
Many American senior citizens are homebound. More than ⅓ rd of 75 to 85 years old people have difficulties even walking a block. House calls help doctors check in on patients with the least mobility and ask if they take medicines on time. Plus, the doctors ensure the patients eat properly and stay safe from risks such as falls and other accidents. 
House calls add uniqueness to a patient's life that they don't experience in hospitalization and office visits. The best thing about a house call is that it strengthens the relationship between the doctors and patients. The physicians can easily understand the patients'  health and support systems. 
Besides the elderly, many young adults avail of house calls in Dallas. Approximately 75% of patients request a house call due to convenience and get quick services. 
An increasing number of young adults and parents having little kids are going for house calls only because of the convenience. House calls to save you time and effort in booking an appointment in advance, visiting an office, and waiting for meeting the doctor. 
House calls require doctors to drive and perform duties they tend to delegate to nurses or office staff. However, many doctors are making profits by visiting patients for flexible hours. Many patients even pay a premium to doctors for home visits for the home services they receive. 
As per the research published in the Journal of the American Board of Family Medicine, house calls may significantly decrease overhead expenses. As a consequence, home primary care is kind of becoming a primary care specialty. 
The Bottomline
So, these are the key benefits patients and providers get with house calls in Dallas. Once you call doctors to request services, they will reach your home to deliver the required treatment and take your care. Go for house calls if required right away.